With local and international traveling becoming more common these days, the demand for short term accommodation has been on a surge. Vacation rentals are HOT! People are looking for cheap places to just crash for a few days and then leave on to their next destination or to spend a full vacation with their loved ones.
Thus, we bring you the Top 5 Vacation Rental Websites that you could use on your next trip or advertise your villa on. These websites have been rated according to customer reviews, services available, and several other factors for your ease. Hop on to our ship as we give the best vacation rental websites review for your upcoming vacations or to list your property.
At the end of the article I would like to challenge you to think differently about advertising only on these platforms and be done with it. I will share with you what you, as an owner or agency, can expect from these websites and why you will want to consider having alternatives.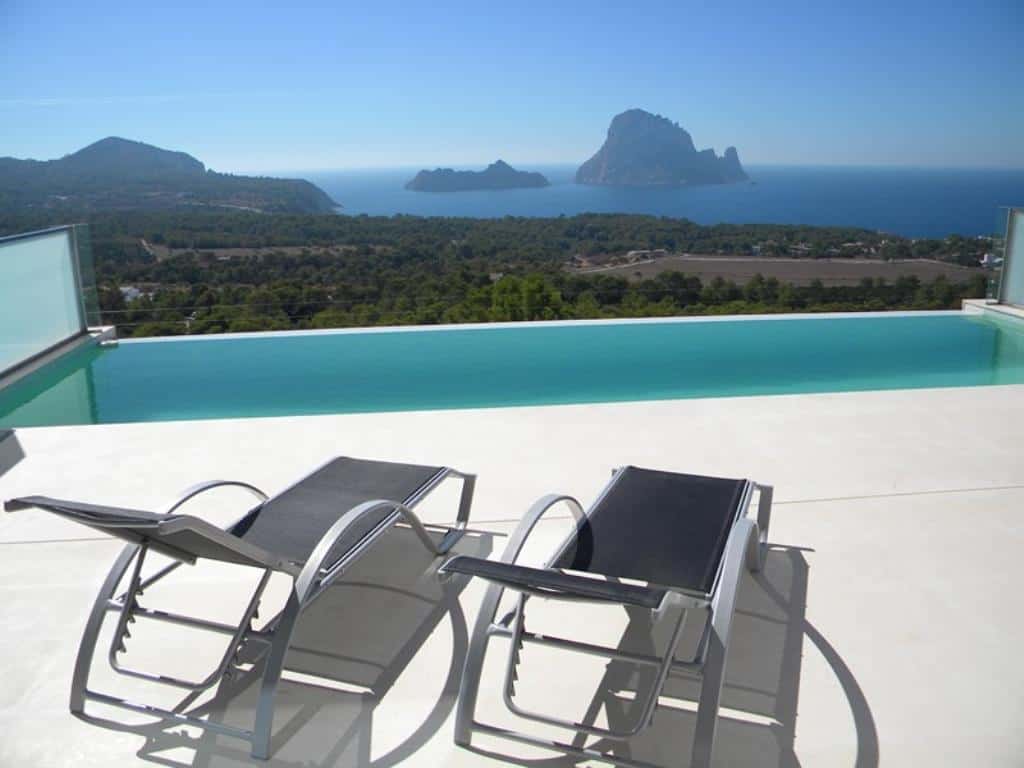 Airbnb
This website is without a doubt the most popular of the vacation rental websites at this time, especially in the urban space. Wherever you go in the world, you are bound to find Airbnb services at your disposal. Due to its user-friendly interface, Airbnb has gathered a huge following from around the globe. With millions of downloads of their app, this website offers a huge array of options to choose from. Your property should surely be on here.
By turning on the map feature, you can browse all the available options nearby. The main listing page provides you with ample information- price, reviews, number of bedrooms, and washrooms- to help you decide.
The fastest-growing vacation rental website, Airbnb tops our list of the best vacation rental website. The ease and service it provides its customer is on another level. Consumers can easily sort out the different options available on different criteria like Super hosts (great for your rankings if you are one) and Airbnb Plus listings. These self-made Airbnb criteria provide users with another touchstone to compare the options. This makes their experience amazing and contributes to Airbnb's growth.
Listing your property has been made easier over the years and can be done in under an hour. The main thing you need is stunning pictures and a great description. Click on the links if you need help with that.
Further down in the article I will share some concerns about Airbnb, but your property should be on here.
Booking.com
This website (a huge competitor for Airbnb) offers a wide variety of options, not just B&Bs, but hotels and lodges, etc. Booking.com also boasts to be the top-visited rental website. This means a lot of traffic is attracted from every corner of the world. Hosts offer different types of accommodations, giving this website a unique feature. Travelers can choose accommodation according to their needs and use.
The description can provide plenty of criteria to judge a website such as user reviews, amenities, and house rules. Users need to check if there is a penalty for canceling on a website, a non-refundable charge, or do they have the option of canceling before a certain date. Many properties on this website also have hidden charges. Tourists need to be aware of this and study if the accommodation has other charges. These charges vary from location to location and aren't charged by booking.com themselves. Also, unlike Airbnb, booking.com doesn't charge any service fee.
One frequent annoyance that might repeatedly arise is the display of sold-out properties on the website. Though this feature might be intentional on the website's behalf, it might create frustration among the users. Repeated display of such properties can trigger users to switch platforms.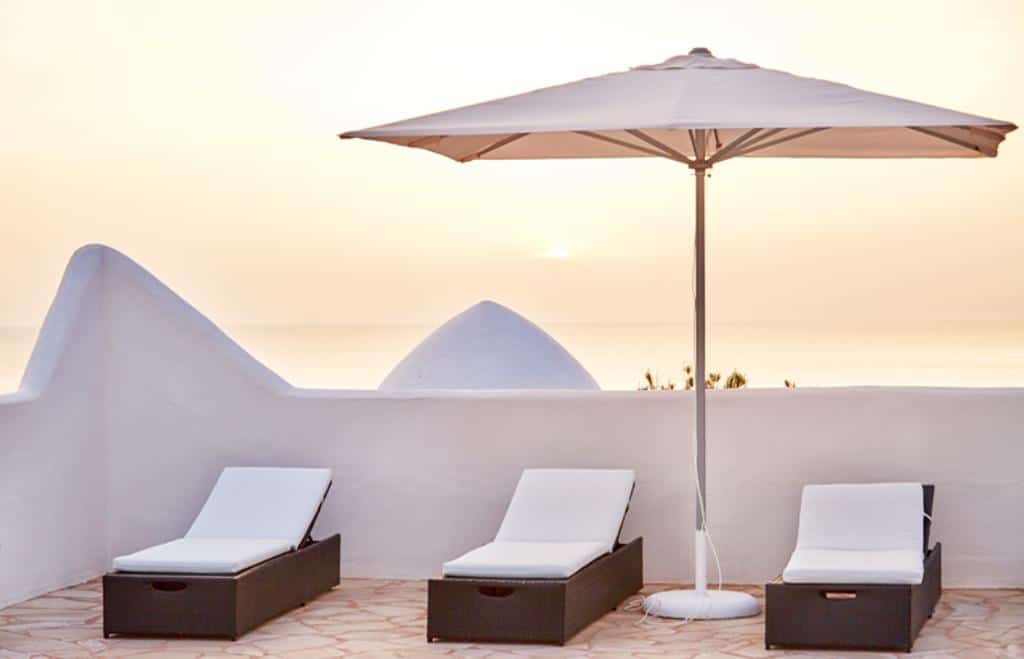 HomeAway
HomeAway is without a doubt an industry giant. Owned by the Expedia company, HomeAway is comprised of 75 rental websites like VRBO, next on our rating list. Offering its services around the globe, HomeAway offers a very user-friendly website for users. It has a lot of different factors through which users can filter out properties and decide upon one of their choices. Options like area, wi-fi availability, location, etc makes it easy to select a place for families. This is also the reason why this platform is popular with families.
HomeAway, however, charges an annual subscription of $499 and a 3% annual booking charge. Though this amount may look a lot, it can be worth it. It includes features that many free platforms don't offer. If you are a host, you should look into this. There are also option of ´commission only´. The total commission charged is usually around 15%, like with the other OTAs.
VRBO
Though it's a part of the brand HomeAway, VRBO (link: how to set up your listing) has proved itself instrumental to the traveling world. Its platform is almost like HomeAway but still, VRBO attracts a lot of tourists. Its easy interface attracts new tourists to collect information about the accommodation conditions of a country they are visiting. If you are planning on making a trip, this website should be on your list.
Also, VRBO is different than Airbnb in terms of the services it provides. Airbnb can allow anyone to offer their property, from shared rooms to big apartments, VRBO works differently. VRBO only offers vacation rentals to its customers. So, what it means is that almost all of the listings on VRBO will be for families-with kid's offerings- and other amenities. Thus, VRBO is the most viable option for families traveling. With, users need to read reviews of the property and check other flags to decide. Research has to be performed so that an informed decision is made and chances of being scammed are reduced.
TripAdvisor
Trip Advisor is the largest online traveling community with over 455 million monthly users. This makes it one of the most desirable platforms to market your rental. This website also is associated with other successful platforms such as Flipkey.com and Niumba. The huge network TripAdvisor (how to list your property) offers to its users makes it one of the most loved platforms when it comes to rentals.
The interface of this website is user-friendly with listings from around the globe. Users can see unlimited pictures of a listing with a proper description including locations, size, bedrooms, etc. This feature of the unlimited pictures also makes it easy to see what one can expect from the place. Another feature of verified reviews can help guests in making an informed decision. This also means people control which property goes higher up the ranking: since the algorithm is designed to help rentals with the most positive reviews.
From the host's point of view, this platform delivers on the expectation. From free listing to the option of posting unlimited pictures, this platform does everything to support developing businesses. Hosts have every opportunity to express themselves and what they offer. It also charges a very nominal fee of 3% of every paid booking, but will also charge the guest, increasing the actual price.
Other tools are also made available to hosts to help them in managing their business. With the application, hosts can collect money on the go. The automated calendar can help you synchronise your account with other rental platforms. These tools make the job easy for the host and help with the business.
BUT: How About Your Own Website?
Ok, so I have just listed the biggest baddest 5 websites. All heavily (billions) investor-backed, jaw-dropping-behemoths in the Travel Industry. No way you can compete with them, right? No website of your own needed, right?
Well……vacation home owners have done very well with listing their property on 1 or several (see my list of 10) of the OTAs (Online Travel Agencies) in previous years. But they have also sold their independence to them. If (when) and OTA(s) decides to raise their commission to 16%….17%….18%……..What are your alternatives?
That is what Booking.com did with the hotels in Europe. First they took over the market with a 8% commission model. Now that almost every hotel is dependent on Booking.com for over 90% of their reservations…..the commission is now (2020) 15% and there is not telling where the plateau is.
In the recent COVID19 crisis all OTAs (Airbnb was the worst crisis manger of all) have shown that they care more about the guests, than the owners and agencies. The OTAs have financially destroyed many with their mindless refunding of guests.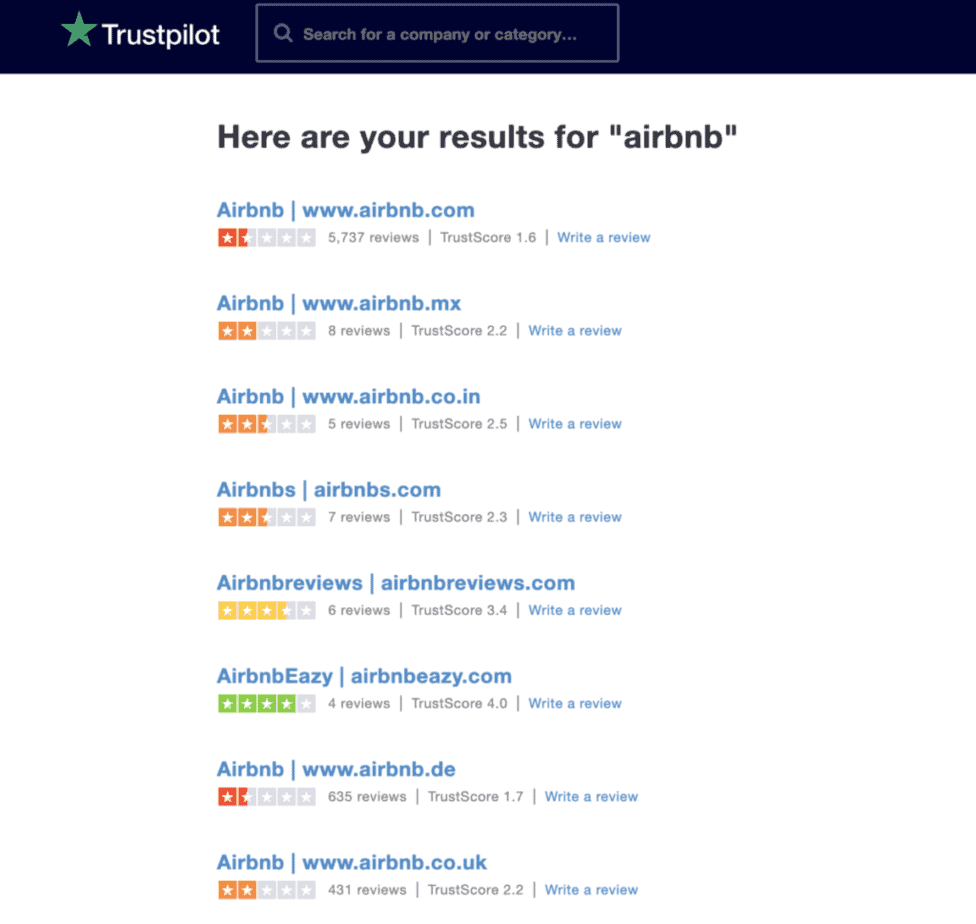 So….What can you do?
Is There An Alternative?
YES, fortunately there is. With our own company (Club Villamar, with which we rent out over 3500 villas with private pool in Spain), we have shown that we can generate 90% of our own, direct bookings. And have done so for over 15 years. Our own website, our own marketing. Only 10% dependency on other platforms.
I never realised that this was so uncommon, until we spoke with industry leaders and visionaries like Simon Lehmann of AJL Consulting. Apparently, the ´normal´ is to be about 90% reliant on other companies and people for your bookings. That, to me, is unacceptable. The stories of owners and companies that went under by the hand of Airbnb during the COVID 19 Crisis were just soul crushing.
Is it the easy way? Be sure it is not. It is not easy to compete against the market dominant Billions-of-Dolars-backed Giants. You will have to get skilled at marketing and sales. But it is possible. If we can do it, so can you. And at difficult moments you can still make decisions and explore better options.
But in order to be ready for hardship, you need to prepare in advance.
As a host it is important to keep your dependence (watch this video here) on these Online Travel Agencies limited. There are many other ways to advertise your property yourself like Facebook and Instagram using hashtags.
If you have any questions about this, please let me know! I am here to help, that is the reason I started this website.
Conclusion
Even though it is a great idea to list and promote your vacation rental on the biggest Top 5 OTAs (do even more! check out these others) , it is a wise move to also list your property on your own site (and promote it) and with a local company that has a strong brand name. The OTAs can be friendly, but they are not your friend.