Do you want to get an overview of what other vacation rental sites have to offer you as a host? Whether you want to explore more options to get the best customer service during your stay? Or you are just simply confused to decide which apartment is the best choice amongst what Airbnb and its competitors are providing? The answer is simple, despite many budding competitors of Airbnb tops the list.
However sometimes you might not find what you are looking for on Airbnb and forced to alternative accommodations. So here take a quick look at the list of Airbnb competitors that can give you the same quality of service.
Wherever you decide to advertise your vacation property, make sure that you have stunning pictures and a lively description. It will make all the difference in your rental success!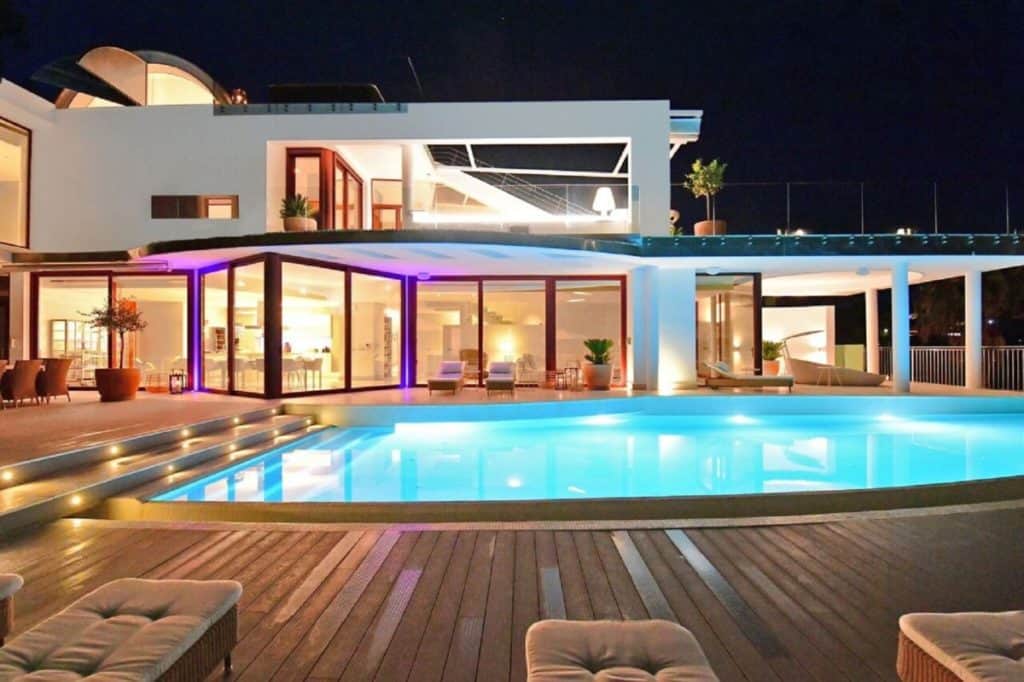 Tripping.com
One successful name in the vacation rental booking arena is of Tripping.com. Established in 2009, this is one of the fastest-growing vacation rental search engine. Successfully operating more than 12 million properties in over 190 countries, Tripping.com offers an exhaustive variety of rental accommodations. Whether it's a beach house in Miami, a rainforest chalet in Langkawi, or an apartment in Manhattan, Tripping.com got it all covered for your perfect vacation getaway!
As a search engine it allows you to filter by category your preferences based on reviews, level of luxury, or size of accommodation and delivers the most suitable options to you. Tripping.com has partnered with many prominent businesses providing vacation rental facilities to tourists such as Airbnb, HomeAway, VRBO, Booking.com, and Trip Advisor enabling the users to compare rent across other sites and finally decide on the best deal.
Another attractive feature on the Tripping.com website is the map pinpointing all rental accommodations along with prices in a particular neighbourhood of your choice.
HomeAway
A parent company to VRBO, another vacation rental site, HomeAway is considered a more sophisticated version of Airbnb as it mainly lists fully furnished vacation homes. It focuses on giving customers an experience of an independent lodging without sharing it with a third party. The main concept behind it is to let customers enjoy the luxuries and comfort of a home while they are away from their homes.
The type of accommodation HomeAway provides is ideal for family vacations, or a large group of friends that prefer to live together sharing a common living space to sit back, relax, and spend quality time. In majority instances, the owner is a professional who invests in property to list it on rental websites for a living. Therefore, if you are looking for a deluxe place to stay during your vacations and willing to spend a little extra, HomeAway is the perfect solution.
HomeAway's website showcases profiles of rental homes with detailed specifications ranging from the number of rooms, additional features, owner requirements, reviews, and ratings. Booking procedure is the customary payment of advance and signing of rental agreement.
Booking.com
Pioneering from Europe Booking.com is relatively new to the rental vacation industry, but it has grown rapidly worldwide to establish itself as number one direct competitor to Airbnb. The website featuring more than 108 million reviews has more than one million listed rental accommodations spread across 225 countries across the globe. Booking.com has a wide category of property types ranging from hotel rooms, temporary vacation homes, villas, cabins, rental homes, and apartments sorted out for customers.
A key feature appreciated by travellers is the website's easy to use interface which makes searching and booking process a piece of cake. The overall experience of booking a rental will give you a feel of hotel check-in and check out, where the owner is not involved and the traveler lives independently.
What makes this website more attractive to the traveler is its flexible cancellation policy and no concealed registration charges. Overall, the amazing customer service and traveler-friendly policies give Booking.com a significant edge over Airbnb and other rental vacation sites.
The commission paid as an owner is about 15% of the rent.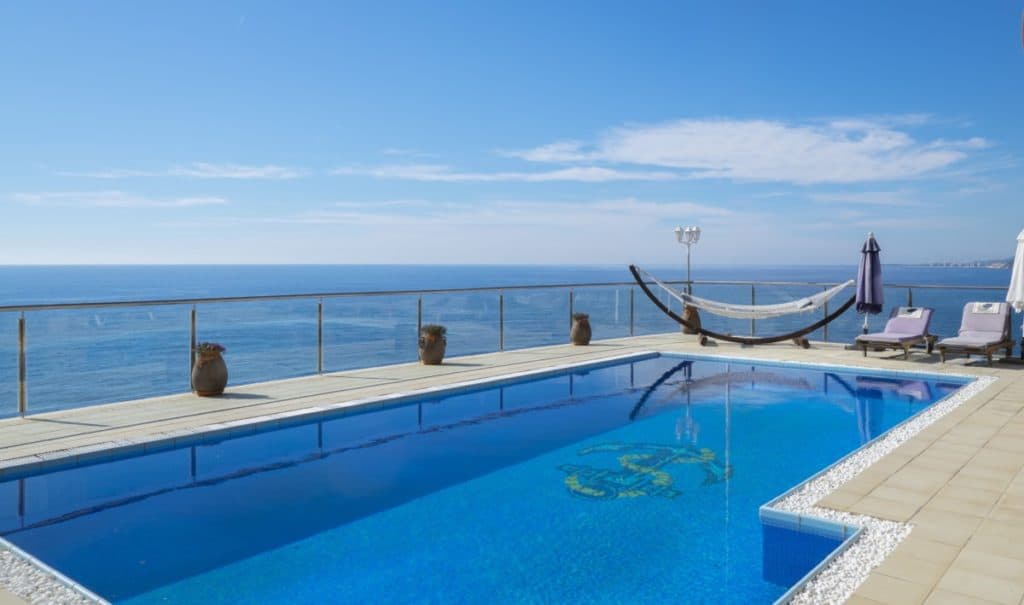 FlipKey
FlipKey is an online vacation rental platform traditionally owned by Trip Advisor which gives it all the benefits of its parent company. It has a large inventory of 300,000 rental accommodations in 11,000 cities internationally. Building its success on great customer service, FlipKey ensures that its reservation process stays simple for its customers. The website provides local and international travelers with a diversified portfolio of rental homes with listed specifications to aid in decision making.
It further has booking inquiries, booking requests, and instant booking options available with no registration charges that work effectively in building goodwill. As a competitor to Airbnb, the profiles of both hosts and guests are verified for safety purposes.
FlipKey derives great advantage from its association with TripAdvisor which as an established giant in the vacation rental industry such as access to valuable data on travelers. With this insight FlipKey allows its users to search for specific requirements while picking a rental place. For example, if you are traveling with a pet, you can add this feature to your customized search to view which owners allow pets. Or if you want an apartment with a specific view you can also add that as per your wish. All these small yet technical features backed by large inventory makes FlipKey a direct competitor to Airbnb.
HomeStay
Currently operating in more than 150 countries there are 30,000 rooms listed on the HomeStay website. HomeStay is growing as a competitor of Airbnb especially for travelers that are low on budget. The registration process is free of cost, which gives you access to search for room spaces. Once you find a vacancy, the reservation process is straightforward just like other rental sites, which is you pay a deposit.
The concept of HomeStay is a little unique compared to Airbnb and traditional vacation rental sites. Here you always get to share your space with the owner that gives you a great opportunity to experience culture and traditions directly from a local.
It mostly attracts travellers who are comfortable with meeting new people and enthusiastic to learn new languages or culture on their trip. Most non-native students opt for this as long term rental option because it gives them a family-like feeling away from home and is obviously much cheaper.
Conclusion: Airbnb DOES Have Competitors!
When you are looking to list your vacation property, it is clear that there are a lot of choices. The vacation rental market is booming and big, venture capital backed platforms are fighting for marketshare. This fight wil leave 1 dominating company, but you never know which one will win at what time.
That is why it´s best to list your vacation rental home on various sites and not put all your eggs in one basket.
These platforms bow to the one holding the money: the guests. That is great for the guests, but often not in line with the requirements for the owner.
That is why it is recommended to also list with a local agency that has its own direct booking platform with strong branding and is connected to all the mayor players. That is what we do at Club Villamar, where we rent out over 3500 villas with private pool in Spain. We rent out 90% directly. How? Check out this article.
Of course you can also start your own villa rental company!
Whatever you do: Keep your Choices open and do not depend too heavily on 1 platform.