It's important to adapt to the current vacation rental marketplace whether you are just starting or you've been renting homes for years. As online booking is rapidly becoming the norm across the industry, you need to learn how to post your vacation rental property on Airbnb. 
Posting your vacation rental on Airbnb is straightforward and simple. At the very least, list your property to grab the attention of your customers and get more bookings. Ensure to add high-quality photos that can make your listing stand out. Most importantly, optimize your property headlines with a compelling description that lists the properties' unique features.
Step-by-step guide on how to post vacation rentals on Airbnb
Airbnb has a clear lead in the market and is known for its unique listings. They connect travellers with hosts and ensure the owner's properties are maintained. They are also particular about referrals from other renters who have stayed at any of the properties.
If you have a free space to rent in your property, the Airbnb platform makes it hassle-free and secured to host travellers. To be successful, you need a full proof plan
List your space
The first thing is to head to Airbnb.com and create a profile or register as a host. At the right corner on the homepage, select 'list your space' icon, and you'll be directed to a form. At this point, you may need to list and provide necessary information about your property. That is, the city where the property is located, home type, number of rooms, facilities, etc.
Note that it is free to create a listing, and while doing this, ensure it is not bad. If you want to get many views on your listing, you have to be flexible. The number of search shows you have on your listing will determine the rate at which your vacation home will appear in the search result. So it is important to have a good listing!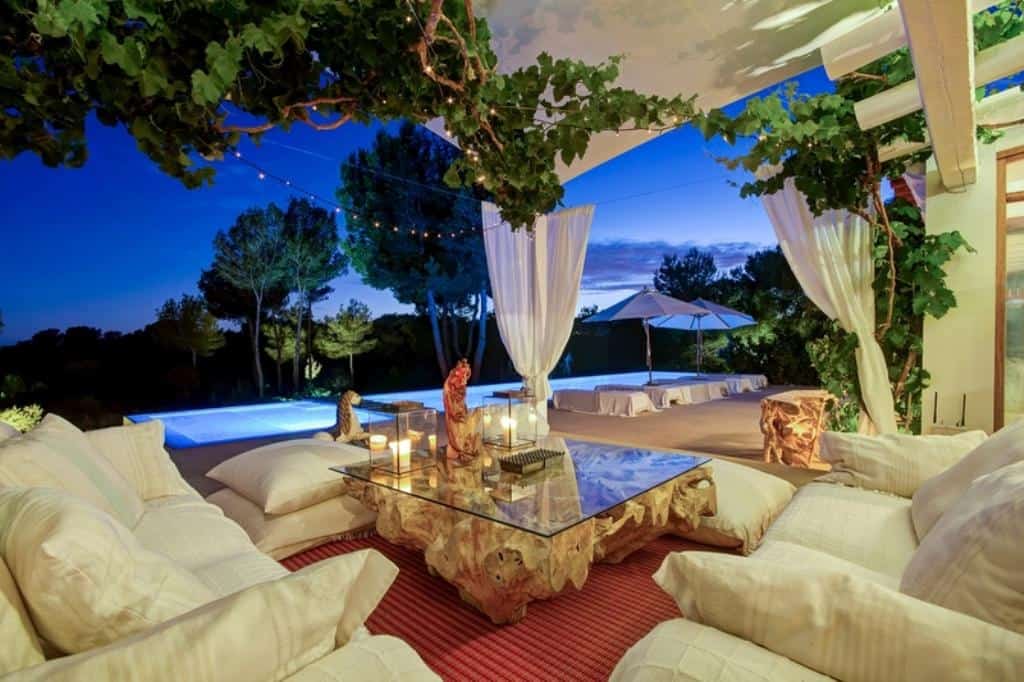 Verify your Airbnb account
If you are serious about hosting, Airbnb has every incentive to keep its host. Just ensure to verify your account when joining Airbnb. The verification process is easy and similar to that of the guests. It is important to upload a photo of a government issued-ID from a mobile device or a computer. Then, you may need to confirm your mobile number and e-mail address.
Select a Competitive and More Specific Description
Upon choosing your listing type, you'll need to provide more specific details about your listing. Clearly describe your space, including the amenities you offer and any rules your guests should know. At this stage, ensure to include all appropriate features to maximise your Airbnb experience. Avoid mistakes and inaccurate listing.
However, you can go back to edit the previous description if necessary. Update your dashboard with new listing details from time-to-time. Also, outline what your guests stand to gain or enjoy.
The listing description consists of headlines, and it's the first thing travelers will see when searching for a vacation rental. We recommend naming your home something people will remember with a caption that captures a potential guest's attention. It could be a name that describes its unique amenities, style, and location. 
Feature tasteful and up-close shots
Pictures are the fuel that feeds your entire marketing engine. Good photographs aren't all you need, but they're almost everything you need for a win-win. So, feed your customers' eyes with catchy furnishings. As you already know, your guests are coming there to sleep, so let them know what's up. Use a creative camera angle to provide clear shots of the available bedrooms. Include what your guest will find most appealing such as well laid beds, neatly folded towels, the beauty of your potted-plant bloom, and so on.
Likewise, a white clean shower or bathtub excites almost everyone. So, take pride in what you've got and flaunt it. Hire a professional photographer that can show your property in the best-relaxed ambiance. If you can't afford a photographer, use a nice phone camera. But please, don't exaggerate your dimensions. When you come to your content and images, keep them fresh and seasonal.
Set the Price and Payment Details
After filling out the complete necessary forms, set the price for the accommodation and choose your schedule. Then interested guests will reach out. To help you decide on the price, compare listings in your city and consider a few other factors to get an idea of the market price. There is also an option to set a discount for the first 3 guests and long-term booking. It's also necessary to provide information about your preferred payment method. 
Publish your listing on Airbnb
Upon listing, push the 'red' publish listing button to activate your listing. At this point, all your potential customers will see and book your property. When you join the platform, your listing may be upgraded and published as Airbnb plus listing. The implication is that you must accept reservations on the property only on Airbnb and update your calendar availability on Airbnb. 
If you don't want your listing to be upgraded yet on the scheduled date, select 'manage your space' and click on 'pause publishing.' With this, your original listing will remain active until you are ready to publish on Airbnb plus.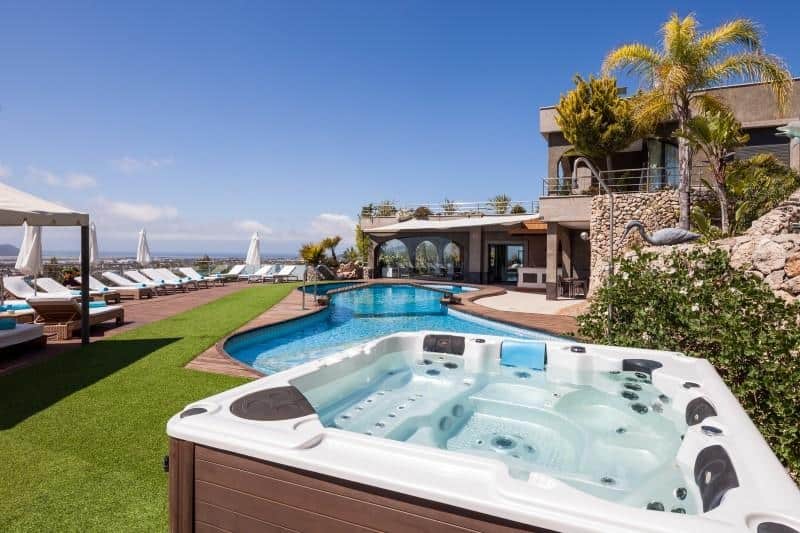 A steady stream of bookings
Once you have your property listed, you can focus on beefing up your marketing. Luckily, Airbnb gives opportunities to property owners to promote their listing on Google and Facebook. When you have people regularly viewing your listing, you stand a chance of getting a steady stream of booking. As an Airbnb host, you must learn how to give an appropriate response to Airbnb inquiries.
Remember, they haven't booked your place yet, so keep your response short but more informative. It's normal to be eager at this point, but your response to your guest matters when you get a booking request from a guest. Responsiveness and follow-up are essential until you get a confirmed reservation.
Request and Respond to Reviews
Another trust and safety features would be the review system. Reviews give proof to the information you provided and are vital to your success on Airbnb. Most guests look for reviews before the listing itself. Although not all guests would drop some words about their stay on Airbnb, there is no harm in soliciting for reviews.
You need a plan to keep your guests happy, get positive online reviews which are imperative and then, get more referrals. Your success will be based on quality, value, location, and most importantly, reviews from guests.
Final Thought on Airbnb
Vacation rentals are attractive, often providing more space and amenities for less than you would spend on a hotel. If you plan to list your place, focus on delivering high-quality photos, thorough descriptions, and as much information about the area and layout of the bedrooms as possible.
If you want to delete your Airbnb listing or block a guests from booking, please click on the links.
You do need to realise that Airbnb is not your channel. It is owned by other people, so make sure you are not too dependent on them. Make sure you list on other websites and Airbnb competitors as well and explore other ways to increase your vacation rental turnover and profit!
Related questions:
How to delete my Airbnb listing
Can I prevent a Airbnb guest to book
What to do when a guest thrashes your Airbnb