The competition in the vacation rental market is becoming more furious each passing day. More hosts are entering the market and guests now have loads of options to choose from. During such circumstances how do you ensure that you retain your business?
The best strategy is to utilize all such vacation rental platforms to market your business. What better website then Tripadvisor where you have access to loads of other websites and resources. This platform is also one of the biggest in the world and it's a must to be on this. So, this article will give an in-depth guide on how to list a vacation rental on Tripadvisor and why this platform is suitable for your needs.
For other Tips on renting out your Vacation Rental, check out this article here.
Why TripAdvisor?
Being the largest online community, TripAdvisor has earned its credibility through high-quality service. Associating yourself with such a platform means a lot of traffic for your vacation rental. By listing your property on TripAdvisor, you automatically are listed on other websites such as Flipkey, HolidayLettings, Housetrip, etc.
No listing fee and nominal commission
The best thing for any business, starting or established, is some sort of cost relief. Guess what? With TripAdvisor, you don't have to pay any annual charges or subscription fee to have access to its resources. There is no fee for listing your property and you just have to pay a nominal commission of 3% upon each paid booking.
Simple and easy owner tools
To help you maximize the value from the platform, TripAdvisor provides its user with several tools. The mobile application gives you accessibility to control your profile and collect payments on the go. Uploading unlimited photos allows hosts to properly market what they have to offer. TripAdvisor also provides verified guest reviews to improve your service or market your quality. Tools like these help to improve the ease with which you operate.
Secure Payments and bookings
Through the TripAdvisor platform, you can secure payments easily without any hassle. Guests can make bookings or contact you privately. The Book Now feature allows us to promptly send booking requests to hosts.
TripAdvisor also offers other different perks to its users. With this platform, there is no commitment meaning you have complete control over your marketing campaign. It also offers other perks such as a certificate of excellence for your amazing services. This gives you access to TripAdvisor's marketing kit and other benefits. All these perks can help generate revenue for your business.
Listing on TripAdvisor:
Now that it has been established that TripAdvisor has a lot of benefits to offer, let's see the method of how one can list on the platform.
Register with TripAdvisor:
As already discussed, TripAdvisor is the largest online traveling community. But to gain any of the above-mentioned benefits, you should first register with the website. So, go to the website now and register yourself for free.
Completing your vacation rental listing information:
Adding all available and accurate information is pivotal to success on TripAdvisor. You need to make your content unique and special so that it attracts guests. Once you log in to your account, use the Profile tab to see a list of information required. Fill in this space to get started.
This includes information like name, location, amenities, etc. Adding unique details such as different social clubs or activities can help spark interest in your rental. You could also add details such as new features added to the property or a different tourist attraction built in the locality. This provides an additional incentive for the guests to visit your property.
A lot of time and thought needs to be spent on how to effectively communicate your message to the guests. Some of the ways are to keep everything short and simple. Relying on storytelling is a better approach than just plainly stating the facts. Connect with your audience by using simple vocabulary and providing solutions to their problems. There are tons of other tips on how to write an effective listing which you should include in your writeup.
Uploading high-resolution pictures
The importance of this step cannot be emphasized enough. Since this is the first thing that guests lay their eyes upon, pictures need to be perfect. For this reason, it is crucial to have a high-resolution picture when using TripAdvisor. The best thing currently about TripAdvisor is that it has no limit on the number of pictures you want to upload. This gives you the creative freedom to even speak through your pictures.
Highlighting unique and stand out features of your house is important. Through your collection of pictures, you should support the narrative presented in the write-up and present your audience.
There is then one picture which has the sole responsibility of being your principal photos. This image is going to be displayed when people search for properties using TripAdvisor. For this reason, this photo has to be very attractive since it is solely responsible for attracting customers to your page. Be sure to follow TripAdvisor resolution and pixel guidelines for uploading pictures.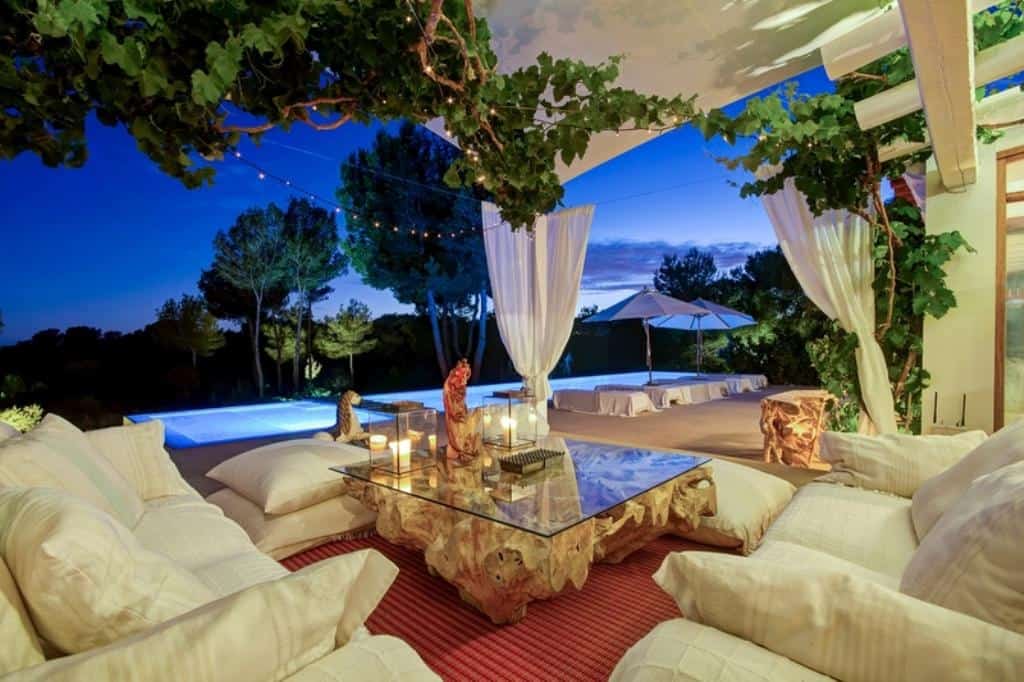 Asking guests to leave a review:
Guests reviews are a critical part of your TripAdvisor profile. Since the website algorithm favours rentals with the most positive reviews, you should pay special attention here. This way your business and revenues would increase.
So, to get reviews, you can plan a few different strategies. The first one could be a reminder at the checkout. By giving your guests a farewell card and a request to give reviews, you are bound to leave a positive impact. Another way could be to send an automated message to your customers a few days after they moved out. This way they can help you give a detailed review and help your business rankings.
Acknowledging these reviews are also important since they show how responsive and customer-oriented you are. This means that every review- whether positive or negative- should be acknowledged. Negative reviews are an opportunity for you to even make a better impression. Rather than being angry and blaming the guest, you should explain why something unfavorable happened and how you dealt with it once and for all. This can impact your profile positively.
Conclusion about Listing on Tripadvisor
Tripadvisor is a great way to advertise your vacation rental, but of course you do not want to be fully dependent on them. They offer a great platform, but their product, service and exposure are not in your hands. You do not have direct control over that.
So do not forget to check out you local rental agency that is probably already connected to the bigger platforms. That way you can benefit from their own strong brand (and repeat guests!) and still have all the advantages of the Big Boys. This will increase your Independence and Choices.
Or, if you have a lot of vacation properties to rent out, you might even want to consider starting your own vacation rental company!