With technology, booking vacation homes through online travel agencies (OTA) has grown over the past few years. With your listing, OTA provides travelers with varieties of end to end rental property via travel technology platforms. So, what is an OTA?
Planning for vacations, especially finding a place to stay can be a very lengthy process. However, a lot of services have come into existence to provide an easy and convenient booking process for travellers. OTA Provide a reliable reservation system that will help you manage online booking, handle orders, and allow customers to make an online transaction.
What Does OTA Mean?
Online travel agency (OTA) is essentially a travel portal through which travellers access an inventory of rental homes. In most cases, OTA is an expert in the travel industry and a handful of specific destinations. They allow hassle-free booking experience and make life simpler and more accessible for renters. And if something goes wrong with your rental home, they work towards a resolution if your guest reports the situation.
A well-organized online system enables them to anticipate possible problems and take steps to make their occurrence less likely. Most of the online travel agency portals are highly instructional and comprehensible. When you check the search engine for OTA results, most travel agents that always appear are Airbnb, HomeAway, TripAdvisor, and Booking.com. That means if your rental property is not listed on these sites, you might be limiting your reach.
How Does An OTA Work?
The online travel agency offers different products but generally is a website that allows users to search, select, and book rental homes. They allow you to create a rental business under their umbrella (which lowers your independence), and they remain anonymous. They provide everything you need to market your business.
Some agencies allow you to join their community for free while you pay upfront to some other agencies. Agencies like Airbnb allow you primarily to sign up for free but will charge you at least 3% for each reservation. Together with the commission charged to the guests directly, most OTA will charge about 15% on rent. It is a distribution channel that costs nothing to join until a deal is made.
After you sign up, you are put through a few training on how to get started with your business. Eventually, you start selling your vacation rentals based on what you have to offer. Once you are able to rent out your home, the travel agency will then pay you with respect to the commission split agreement you made with the travel agency.
How To List Your Rental On An OTA
When you are ready to list your space, create an account. Use a quality amount of time to write an accurate and detailed description of your space. You must tell your future guest what you have to offer and what makes your home better. Don't leave anything out. Ensure to add quality and inspiring images to attract your potential guests.
Take a picture of the rooms and other amenities from strategic angles. This is a way to catch the attention of anyone that views your space because most visitors concentrate more on images. Overall, present your space beautifully and honestly, and then publish it. In the end, it will worth your investment.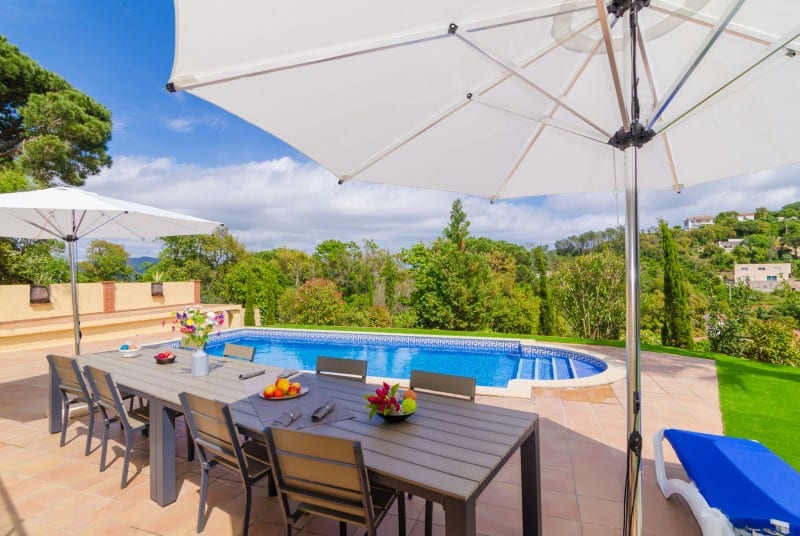 Is It Worth It To Have Your Home Listed On An OTA?
Yes! There are definitely more positives than negative ones. Listing your rental home on OTA opens the door for many opportunities and experiences. It can keep your calendar more booked. This happens especially when you use platforms that have massive traffic and have developed a well-known platform worldwide.
That's not all. It also increases your earnings. Connecting with other hosts and sharing tips make vacation rental business easier. It can help you with communication with guests, pricing updates, and cleaning management. You will have fun and get to meet different people from all works of life.
However: Just use the OTAs, they are not your friend.Make sure you do not rely on them too much as they have shown that the owners are not their priority.
What Are The Benefits Of Using An Online Travel Agency (OTA)?
In this new era, it is undeniable that technology helps a lot of things. While some people book a vacation home, some travelers still prefer to use online travel agencies. Travel agencies are well trained to provide travelers with an easy access to available rental apartments. And it's your duty as a host to inform your potential customer what is and whatnots before renting out your home. All you need to do is list your rental home and provide precise info about your property, and you are good to go.
Most of the time, travel agencies can access the most flexible rates. They guarantee the best available prices. This is because the prices you give in public are usually different from that of the ones you give to travel agency platforms. Renters have the opportunity of getting discounts from home owners especially during special seasons. These are different packages that people outside OTA may not get.
OTA can prove beneficial in the following ways:
Online travel agencies help you to list your properties and reduce the cost of marketing and promotion.
Manage your user interface and business logic conveniently through web-based administration tools.
Makes vacation planning stresses for travellers and save time as they don't have to visit travel agents.
Provides online and offline payment options with numerous integrated payment services provider option
Provide travellers with varieties of rental home options and the best deals
It gives renters room to plan according to their budgets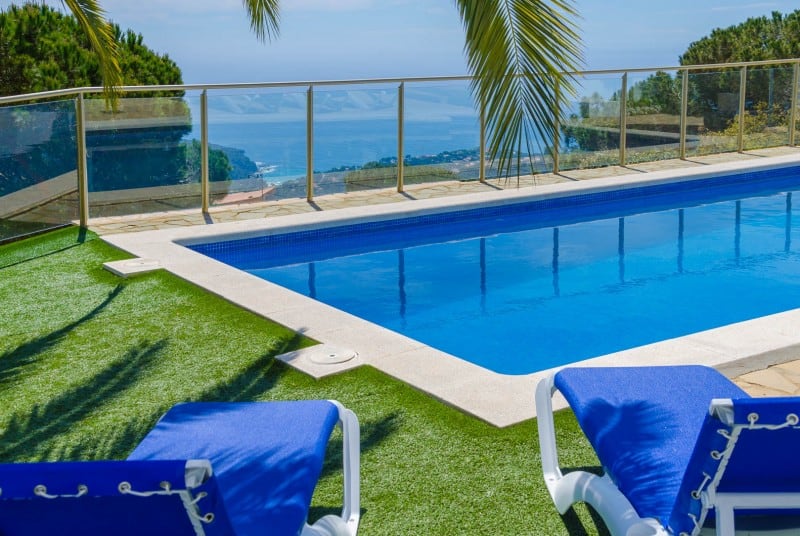 What Is The Future Of OTAs?
It has become a norm for travelers to book their rental homes directly, whether on business or pleasure trips. On the other hand, travel agencies represent customers who utilize the opportunity of what has been left to the experts. This category of travelers recognizes you and OTA. To them, organizing any trip can be a real headache that demands an investment of time.
Online travel agencies know that their professional services are still necessary; hence new travel software is launched each day. So what is the added value for the sale of a travel agency? The travel agency has always leveraged on personal service as an added value of their sales. They collaborate with renters in the preparation of their trips to suit their needs and wishes.
Booking a rental home through an online platform means travelers can deal with you directly. Then you act as a host during their stay. This shows a set of limitations and potential problems. This is because, your guest still deal with you as the property owner without any interference. In the end, personal service remains.
Today travel agencies know that to compete with the digitization of rental homes, they need to evolve the technology they use. An optimized travel platform allows them to eliminate the doubts generated by online auto reservation tools. But the only certainty is the travel agency industry will continue to reign. Hence, they must be equipped with the most powerful travel management technology.
Conclusion
If you are looking for how to list your house or wondering where to find a renter, It is a great idea to list your rental home on OTA. It is a rewarding experience, plus you get to generate extra income. Therefore, you must research thoroughly to figure out the best plan and the OTA that suit you most. With this, you can create effective home rules that instil the proper use of your rental home.
However it is recommended that you advertise your vacation rental on several of the OTAs, to have the maximum income generated for the lowers risk. There are other ways to advertise your vacation rental(s) as well!