There are many vacation rental platforms out there today, but one of the better ones is Vrbo (Formally Vacation Rental by Owner). They started out in 1995 (pre internet days!) and evolved to one of the best places to advertise your vacation rental. They were recently acquired by the Homeaway Group and this is part of the Expedia Giant.
They provide vacation homes in almost all countries in the world, but for the guests reach they are best on the US market. Like Airbnb, its biggest competitor, they provide life-changing experiences at a fraction of the price. With raving positive reviews and excellent customer service, Vrbo caters to both the vacationers and the owners, easing off the worry of the owners and providing not only the comfort but also the excitement that vacationers wish for.

Vrbo was created to not only increase the income of the vacation rental owners and but also help gain exposure for the vacation rental with its vast customer base of over 27 million visitors a month and they have done that very well.
Gaining the trust of the public since 1995, the year it was founded, Vrbo is one of the most trustworthy travel brands in the online world today. Listing on Vrbo gives a double benefit of reaching a more comprehensive range of audience and a feature in HomeAway searches, which greatly increases the audience you reach (also in Europe).
Listing vacation rentals on Vrbo is an easy step by step process that ends in the considerable promotion and increase in revenue for the owners. Here is how to do it.

Instructions For How To List On VRBO
To list your vacation rental or property on Vrbo, there are a couple of things that are required. They are:
Your bank account information (this is where you get paid by Vrbo).
High-quality pictures of your vacation rental.
Your property's accurate address.
Your rental charges (have a figure you are going to charge in mind)
Once all of these are available and ready, the listing process on Vrbo can then be published.
Visit Vrbo on your computer and fill in the basic requirements detailing your vacation rental. In describing your vacation rental, you must list what kind of property it is it a condo, a villa, a cottage, a cabin, an apartment, and so on. This will all help you realize the vacation rental's potential earning price.
The next thing to do is to input the accurate address of the vacation rental and verify its location.
Input in more important details the vacation rental's details including a catchy property headline, description of the vacation rental (more tips) and its surroundings, the number of bedrooms and bathrooms, as well as the number of people your vacation rental can comfortably accommodate.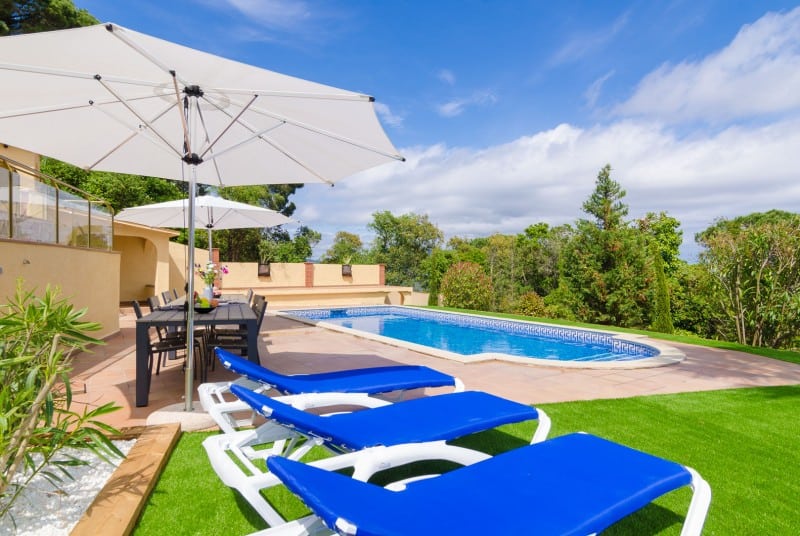 Doing It Right
Various booking methods can be selected. Instant Booking seems to be a favourite of many advertisers. This may be because it can convert the possible reservations and appear higher in search results. You see that in a lot of algorithms these days. The most preferred listing (for the platform) gets the best results in the search results. Instant booking is also preferred by most travellers.
The next thing to do is to add the listing photos of the vacation rental. It is often recommended that the pictures be professionally taken and digitised, of course. This is to give the prospective client a visual aid to help them narrow their options and be confident in their choice. A minimum of six pictures is recommended, which includes shots of the interior and the exterior. If you need some help with taking Perfect Pictures, let me help you.
Last but not least is the setting up of the manager profile. This is very important because its requirements dictate how clients will reach the said manager. The manager profile is set up by providing the following information:
Filling in your mobile number for security purposes
Including your payment information
Confirming your identity
Including your pricing details
With all of this information supplied in, you are now ready to list your vacation rental on Vrbo. Most of the work has been done!
My VR App
When it is just one or two properties or vacation rentals, there is even a more natural way to list your proprieties on Vrbo. This is by adding Vrbo and HomeAway to your channel management strategy, especially if one is on MyVR. The steps to be taken are explained below.
From the Marketplace, install the Vrbo/HomeAway app.
Fill in the few questions asked about your listings or vacation rentals.
You can pick and validate the vacation properties you would like to list.
Ensure you synchronize your data and then sit back and wait for the bookings to roll in!
For short term rentals, you must advertise on platforms with a broad audience reach like Vrbo. The problem, however, lies when the management portfolio grows bigger into five or more properties. It then becomes difficult to list, advertise and manage said properties across the five major channels. Most investors or vacation rental professionals use channel managers in that case.
To solve that problem, property management software like MyVR comes. With MyVR, you can manage every aspect of your properties. With its direct connections to every listing site, MyVR will automatically channel your management while eliminating double bookings and data inaccuracies.
Even though vacation rentals can be taken to rental agencies, there is a reason why many people list their vacation rentals on Vrbo. This is because there are specific details that require updating if vacation rentals are left on the care of rental agencies.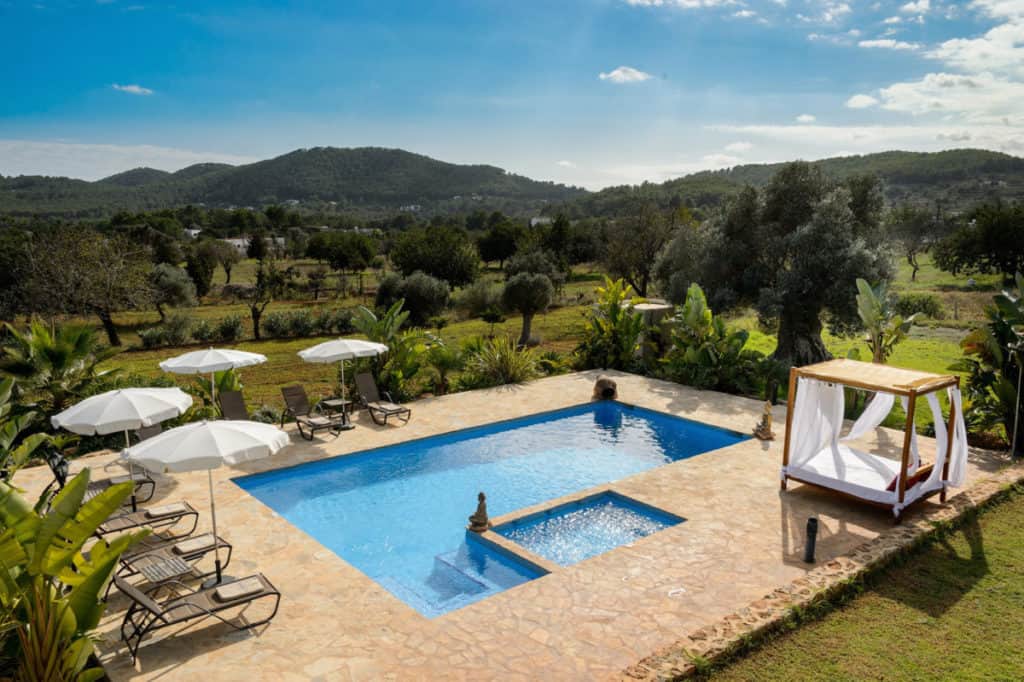 Advantages VRBO
The many advantages of Vrbo include

Creating your listing and keeping them up to date. This is super easy with Vrbo.
With Vrbo, response to traveler's inquires will be fast and easy. Also, Vrbo screen guests. Be sure to answer enquiries quickly as it will greatly enhance your chances of securing a booking.
Vrbo also manages reservation dates and prompt payment.
Vrbo helps to maintain cleanliness and orderliness of the vacation rental by hiring the appropriate services to do so.
Vrbo helps to pay taxes on bookings and reservations where applicable taking that stress off your hands.

Putting up your vacation rental on Vrbo is a straightforward and quick process that will very well supplement the family income.
Amazing photos as tantalizing details about the amenities of the vacation rental and its surroundings are also encouraged. This will draw potential clients and increase the chances of someone choosing your vacation rental on Vrbo
For potential property listers who have questions or are not well versed in renting their homes as vacation rentals, do not fret. Vrbo has put together a unique guide to answer any lurking questions. The legal issues, personal problems, and considerations are asked and answered.
Conclusion
While it is super easy to list your vacation property on Vrbo and you have the option to advertise in the Homeaway Group and websites as well, this should only be part of your marketing mix. If you only list in this portal, you are putting all your eggs in one basket.
It is best to diversify and add Booking.com and Airbnb to the mix, but only after establishing a way to be independent of them all: Have your own website to advertise your properties.
It is often said that it is impossible to compete with the Big Boys, but with our company Club Villamar we have shown year after year to have 90% independence from the OTAs (Online Travel Agencies). So we have 90% direct bookings! There are many other ways to have your vacation rental rented out.
So it is possible, read more about it here.
I wish you the best income and the most independence!