If you've recently started a vacation rental home business or you have just purchased a vacation rental, there are a lot of things you must do to make sure that your guests are 100% satisfied with their rental. Why? Because satisfied guests will want to come back again and will also tell their friends and family great things about their/your vacation rental! Both of these will increase your revenues and income (more tips here) significantly over the years to come.
In short, if you want to be successful in this business, one of your main goals is to make sure you provide the things that your guests want the most. Lucky for you, we've got our Top 10 List of What People Want in a Vacation Rental! Here's a quick look at what we're going to go over:
Amenities- These are the 'little extras' that guests love best.
Local Information- Guests want to know what's fun and interesting nearby.
Things to Bring Info- If they need it but you don't provide it, let them know before they arrive.
Linens and Towels- This is a 'must-have' for all guests, no question.
Fast, Convenient WiFi- Today's consumers are connected 24/7, so easy, fast WiFi is a must.
Plastic Food Containers- More important then you might think.
A Washer and Dryer- This is vital for guests who stay for more than a day or 2.
Cleaning Supplies- It might sound weird, but many guests love it when they can clean.
An Outdoor Barbecue- This brings people a lot of enjoyment.
A Private Pool- One of the best if you can make it happen
BONUS!
You need to understand that there are many things guests want when vacationing, and many that they expect. Providing these things for every guest will ensure that they are happy when they arrive, stay happy throughout their time in your rental property, and leave with a big smile on their faces.
1- Amenities
Amenities are anything and everything extra that guests can use and enjoy while they are staying at your rental property. Access to kayaks and water sports equipment, for example, or a barbecue grill, hot tub, or bicycles. All of these things will make their stay at your property more enjoyable and fun, greatly increasing their enjoyment when staying with you. Not only should you provide as many amenities as possible but also make sure that you let your guests know that you offer them and how to access them. 
If you want to know how to stock your kitchen, click here.
2- Local Information
Depending on where your rental vacation property is located, it's very likely that your guests will want to get out and visit the local area. Giving them maps, guide books, and brochures that they can use to find their way around is a must! Information about local restaurants, clubs, museums, and other interesting sites would be fantastic, including places like historic sites, theaters, and especially national parks. Place them somewhere obvious and hard to miss.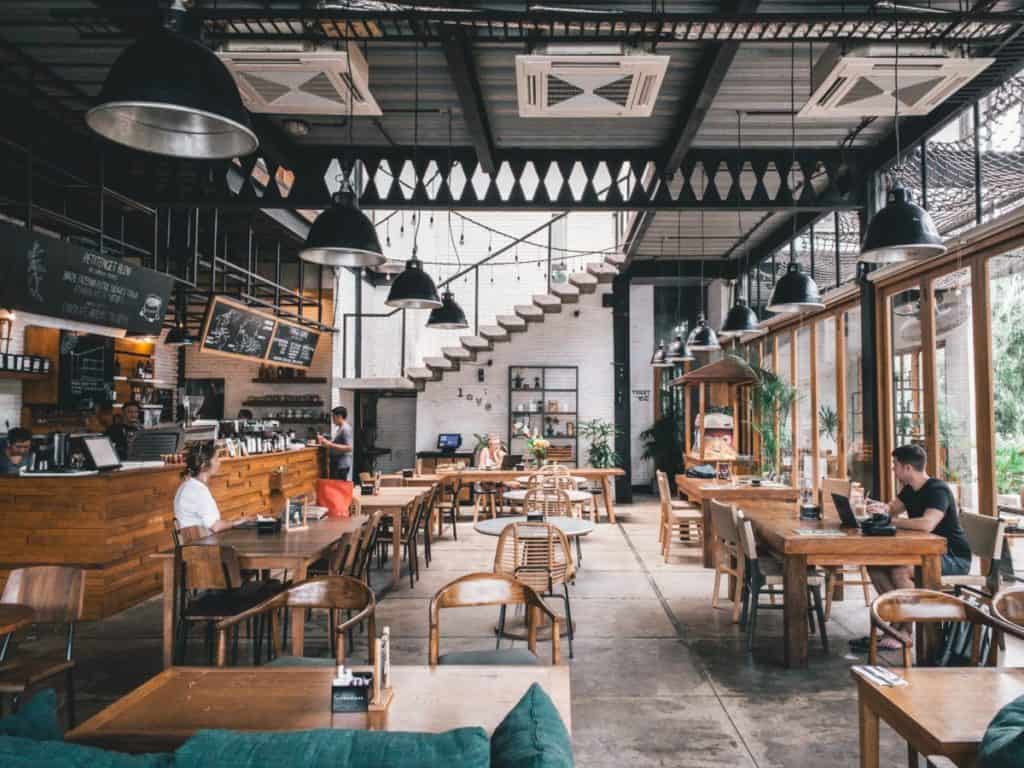 3- Things to Bring Info
This is vitally important. Bringing things that they will need when staying at your vacation rental property usually isn't a problem for most guests. However, if they arrive and find that they need specific things but weren't told that they needed them, it can become a big problem. For example, umbrellas and rain gear, a light jacket, or insect repellent. Any type of special clothing or headgear they need would also be important information to give guests before they arrive.
A great idea would also be to give them information on where they can buy things that they need in case they didn't bring them. This at least gives them an option to get what they need if it becomes necessary.
4- Linens and Towels
It's amazing how many vacation property rentals expect their guests to bring linens and towels. Not only is this inconvenient but linens and towels also take up quite a bit of space and add a lot of extra weight to luggage. Not only should you provide linens and towels for your guests but, we suggest you provide top quality linens and towels.
Remember, your guests are on vacation and expect a little bit of luxury and comfort. High-quality linens and towels is an easy way to give it to them and keep them very happy and comfortable during their stay with you.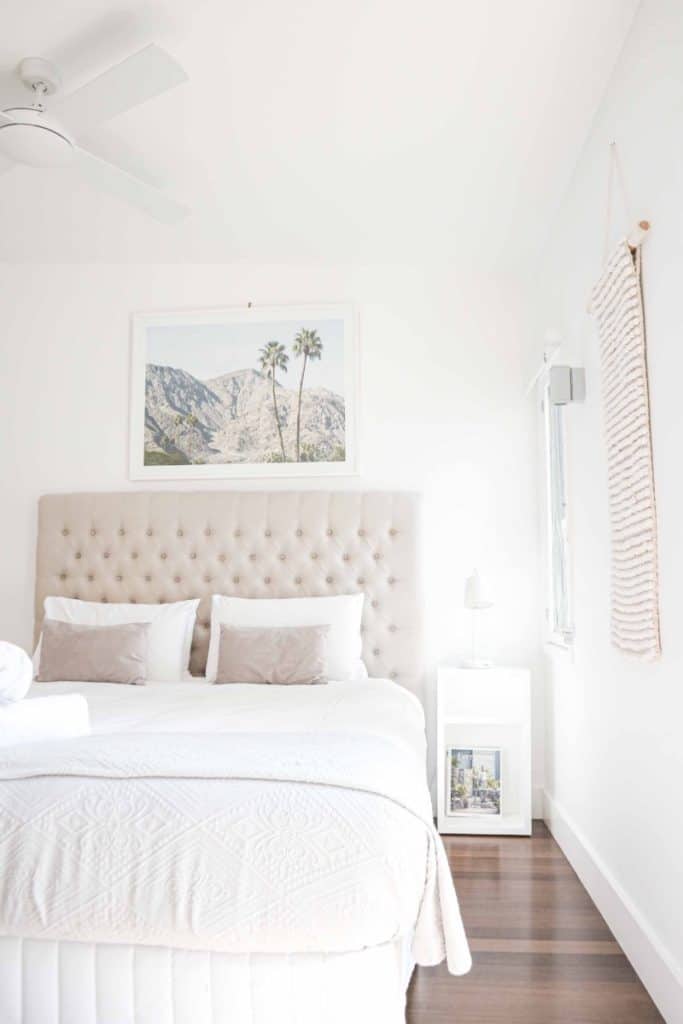 5- Fast, Convenient WiFi
Everyone today, including your guests, is connected to their world 24/7 through their mobile devices. If your Wi-Fi is spotty or inconvenient, or unavailable completely, you can expect guests to complain almost immediately. Keep in mind that most guests will want to share their experience while they're staying at your property, and if they don't have access to Wi-Fi they can't do that, which is going to make them very unhappy.
In other words, having fast Wi-Fi and giving them easy access to the Wi-Fi password is a must. The extra benefit for you is that many of your guests will post photos and videos with your rental property information on them, giving you free advertising when they do!
6- Plastic Food Containers and Resealable Bags
Depending on where your vacation property is located, your guests might want to take extended day trips to see some of the surrounding sights, including exploring parks and other natural areas. When they do this there's a good chance that they will want to bring some food with them and the easiest way to do that is with plastic food containers and plastic bags.
For this reason, having a decent supply of reliable food containers and bags on hand is a must. They get lost and left behind often, however, so we suggest getting the cheapest you can find (as long as they are water-tight).
7- A Washer and Dryer
TripAdvisor recently surveyed thousands of people and found that nearly 70% find vacation rental properties better when they have access to a washer and dryer. This gives them the ability to do their laundry whenever they need to (and for no extra cost or inconvenience). That's why we highly suggest that you have a washer and dryer available for guests to use. Providing some decent washer detergent would also be a great idea and make many of your guests very happy.
8- Cleaning Supplies
We find it very interesting that, even when on vacation, many guests still want to keep their environment clean and neat. Providing the supplies to do this is thus a very good idea. It doesn't have to be a huge amount of cleaning products by any means. Even a small basket of them will do the trick. Some things to include would be dish detergent, some paper towels and sponges, and some Lysol spray disinfectant.
If you want to go a step further, you can even provide some written instructions on what to clean and which products to use. Many guests we'll find this very helpful and kind.
9- An Outdoor Barbeque
Nothing says vacation fun like having a barbecue outdoors. The aromas and the sizzling of food on the grill are undeniably pleasurable for many people, especially when they're on vacation. We suggest that, if you provide a barbecue, it's one that works with natural gas or propane to make it as convenient as possible to use. The last thing you want is for your guests to have to go out and purchase charcoal briquettes (and frankly they also cause a bit more of a mess).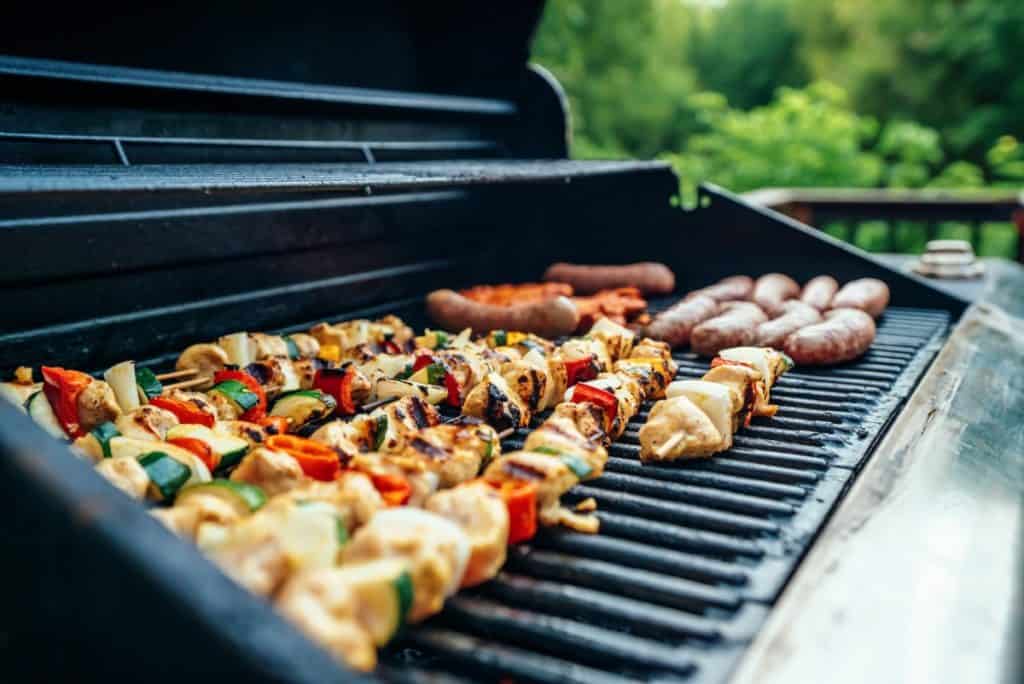 Also, if you're providing a barbecue it's also a good idea to provide a picnic table where your guests can enjoy their meal together. Barbecuing utensils would also be a must so that they can easily and safely use the barbecue.
10- A Private pool
We saved this for last because, frankly, it isn't the easiest thing to provide for guests. Pools are expensive to put in and maintaining them is an added expense. That being said, a recent survey showed that over 80% of vacation rental guests said that a private pool was important when choosing a rental property. If you do offer a pool, however, you can oftentimes charge a bit more for your vacation rental property, making up for the extra cost (and possibly increasing your income a bit also).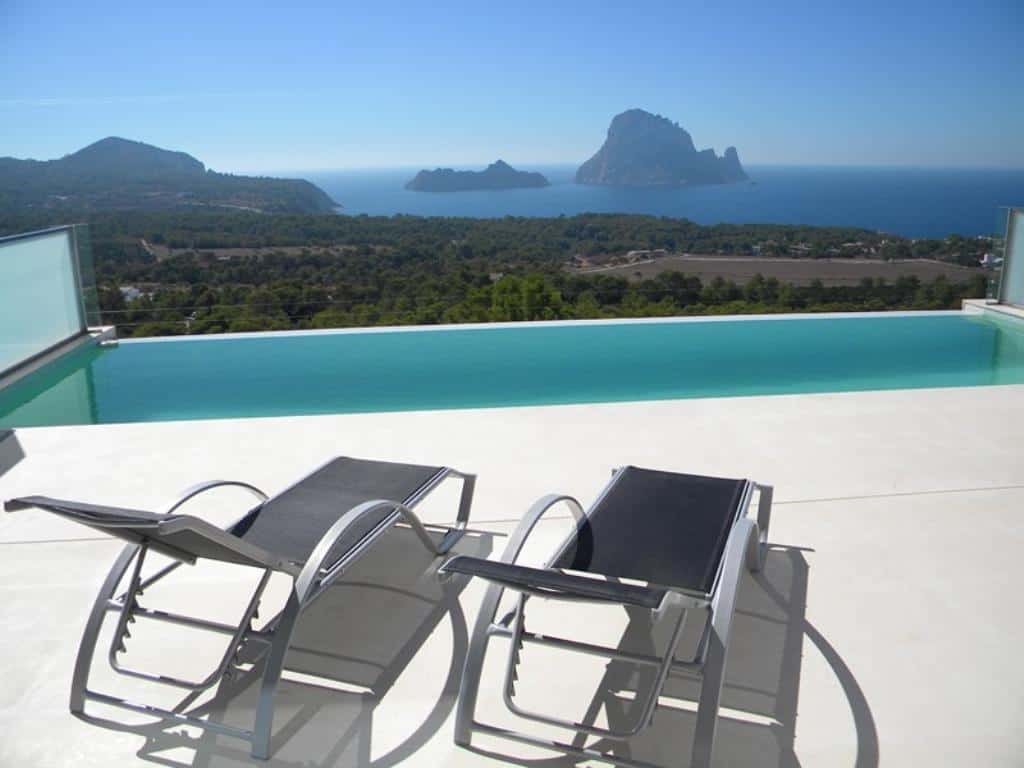 BONUS- A Welcome Basket
There's no better way to greet your guests than with a nice welcome basket filled with local treats. It doesn't have to be huge but it should be pretty and, of course, free. Everyone (and we mean everyone) likes getting free things and there's no better way to set the tone for their vacation than to give your guests a welcome basket filled with freebies.
A great suggestion would be to team up with some local businesses and possibly get some of their products at no charge. Explain how you will be giving their products to your guests and that it will give them excellent advertising. Many will be very open to the idea, especially after they see it working.
In Conclusion
Keeping your rental property guests happy during their stay is the best way to ensure that they leave wonderful feedback, recommend you to their friends and tell the world what a great vacation they had while staying with you.
We hope you enjoyed this article and that it helps you to find great success with your vacation rental property!
More tips on how to make your vacation rental better for guests? Click on the link.