If you've recently jumped into the vacation rental business, you must be planning about earning huge revenue and profit. However, before that, you must know about the right ways to maximise profit in this industry. 
Here are some of the best ways to host your vacation home to provide better guest experience, generate more revenue and several other important tips for running your business, that we have learned in investing in vacation rentals and renting out through our company Club Villamar in the last 15 years.
Let me share with you ´How to host a vacation rental´ separated into three parts :
Create The Listing
Provide a Better Guest Experience
Manage Price And Revenue
Create The Listing
First and foremost step is to find a suitable marketplace to make your property visible to the potential guests. Some of the great options are Airbnb, HomeAway and Expedia. Below are a few tips to create your vacation rental listing. Do realise that it is best to advertise your vacation rental (let us help you with this article) on several websites .
1] Provide a Detailed And Accurate Description
Be transparent and straightforward. It is very important to build trust and healthy relationships with the guest. If your house lacks something, don't cover it. Any such mistake can result in negative reviews later after the guests leave. Even if you have some less desirable situations in your VR, inform your guest in a polite way rather than hiding it.
For example: if there is construction going on in some part, let them know by saying "since we are working on making the guest house better for guests, some part is under construction this time".
The description of your vacation rental is very important, for help check out this article we wrote on it.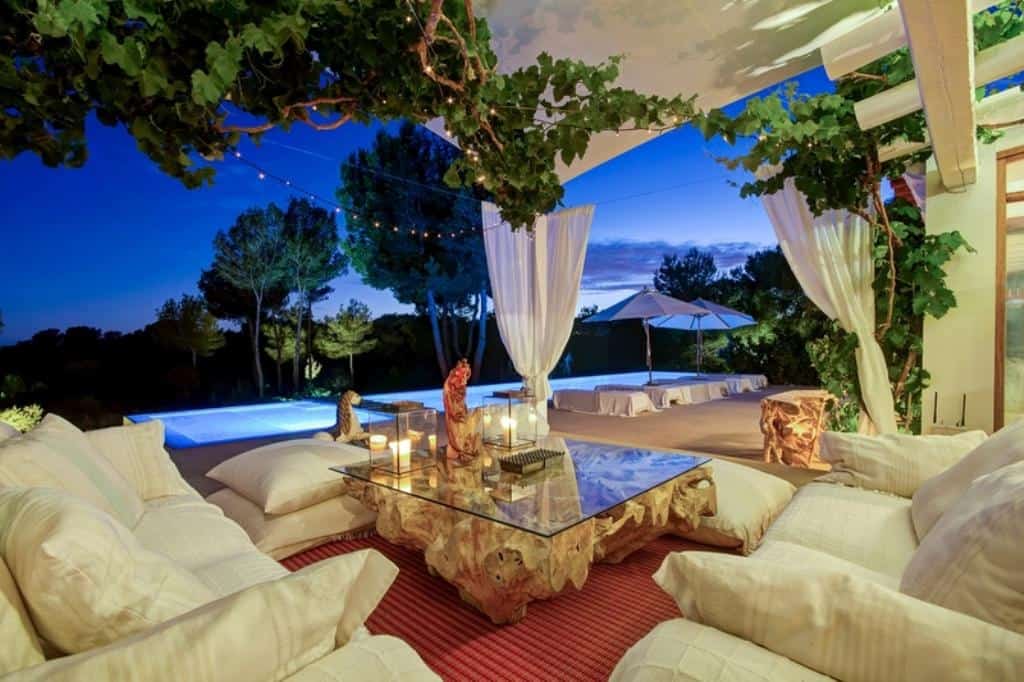 2] Update Your Description From Time to Time
Don't just put your description once and forget it. It should be regularly updated after you make any changes to your places like renovations, interiors, pricing and availability.
Keep revisiting your listing in a timely manner and let your potential guest know about enticing things like you can tell them about the newly opened restaurant or museum nearby etc.
3] Study The Working Of Your Listing Site Thoroughly
No matter which site you're using, know how it works and determine whether it is the right marketplace for you or not and whether they are charging right or not. For example: With Airbnb, the property owners have to pay some percentage of every booking in return of their listing. Studying the listing site will help you to maximize the visibility of your rental home across hundreds of sites. They change their algorithm every couple of weeks, so you need to stay updated.
4] Visuals Are Everything
Use only high-quality professional photos on your listing. Normal photos taken with smartphones are not going to work in any way. Let us help you with taking the perfect pictures in this article.
You need some enticing pictures of your VR home to attract the guest. For this, don't shy away from seeking the help of a professional photographer. Make sure the photos are crisp and show all the parts of the home beautifully. No overexposed or washed-out photos. Also, include at least 20 photos. According to studies, 80% of the guests are more likely to rent a place with more photos. Want to go overboard? Make a video and virtual tour as well!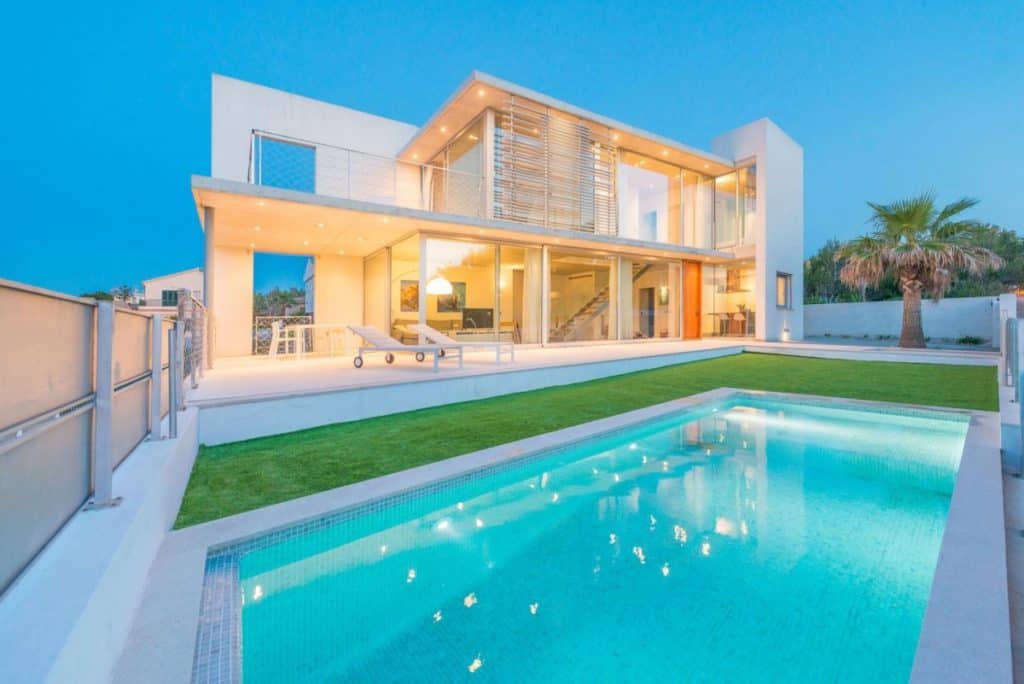 Provide a Better Guest Experience
5. Make It Unforgettable
Guests are everything. It's your responsibility to find creative ways to make their stay memorable. The better your guest feel, better reviews they will give which will lead to surplus bookings and then more revenue. However, it is not as easy as it sounds, you have to work really hard to make your place dreamy enough for your guests. It is hard to ´WOW´ your guests nowadays, but you should always try to do so.
6] Regularly Update Your Calendars
Double booking can impact your ranking badly along with upsetting your guest. Also, if your calendars are not up to date and show the availability even after the home is full, your booking ranking could get hit hard.
So, it is very important to regularly update your calendar. There are greta technological tools for that available.
7] Present Your Guests With Aesthetic Outdoor Living Spaces
Nobody wants to get packed in rooms on vacations. Studies have suggested that guests enjoy outdoor living more than the interiors. Therefore, work your ways to improve your outdoor living space and make it more inviting. It will add up for your vacation rental. A majority of the travellers look for aesthetic views while looking for their stay. So, make sure you provide that by including features like stunning landscape, swimming pool, outdoor grill, fire pits, lovely furniture, glamorous patios etc.
8] Work On Your Interior Designs
Interior designing is all about creating the right balance. Take your time to put the better features inside the VR home and make sure it looks elegant and classy. Make good use of antiques and showpieces along with unique furniture. Your goal should be to make the rooms more appealing and comfortable. What do people look for in a vacation rental? Click here.
While it's true that guests don't want to be in a boring place, don't overstuff the rooms. Remember, less is more. Put less but eye-grabbing decorations in the room. Some cool ideas to include are Italian chandeliers, local arts, vintage collections etc.
9] Include A Well-equipped Kitchen
According to a survey, about 84% of the individuals said cooking in their vacation homes is both fun and cost-saving. So, invest in the kitchen and make it well – equipped. Because it looks more appealing, it will increase the weightage of your listing and will provide your guest with better living experience. have a look here to see what you should stock in your kitchen.
10] Don't Hesitate To Include Some Luxury Items
Adding luxury items can increase your rankings dramatically. Hence, it is always a great idea to invest in it. Some luxury item ideas to include in your vacation rental are :
Electronic Entry, Refrigerators, coffee machines, Blenders, Dishwashers, Hot tub, Microwaves, Jacuzzi, fully-equipped bathrooms etc.
If you're willing to invest more, you could also open a private spa for your guests. Trust me, it would be a lovely addition to your VR home.
11] Respond To The Reviews
Reviews can and will make or break your business. So, it is very important to work forward to receive good reviews. It will come naturally after you provide a memorable guest experience but the important thing is to respond to the reviews.
This will help you in engaging with your guests in a direct way. Not just the positive reviews, but responding to the negative ones is even more important. It gives you the opportunity to address the issue and improve it. All you have to do is to thank your guests for their wonderful stay!
Also, while your guests are leaving, request them politely to give small feedback and review.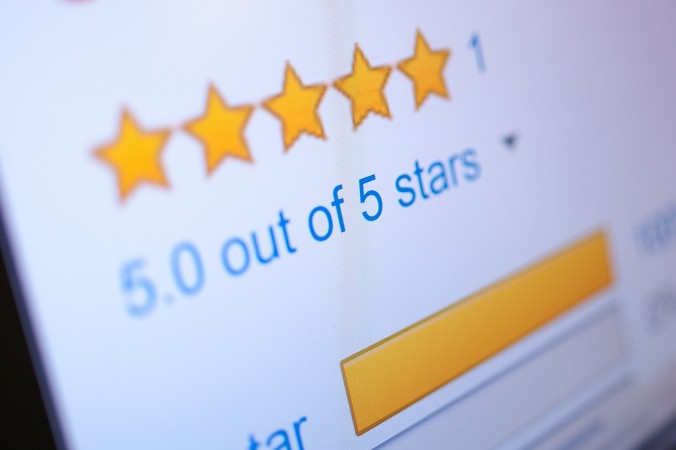 Manage Your Pricing
12] Identify Your Financial Goals
The first step is to figure out what you want in return from your vacation rental. Ask yourself some questions like is it for clearing the debt of your second home? Is it for generating more revenue? and so on. After deciding the goals, you will be able to make better revenue-based decisions. Look for all the variables that can affect your earning possibilities from your VR home.
13] Focus On Adding Values To Your Home
While most of the guests are tempted by seeing the cheap prices, know that cheap prices always come out after compromising on the quality. So, instead of cutting down on the luxuries to make your rental home cheaper, focus on adding value to your home. Most of the guests prefer quality over the cheap prices
14] Always Offer Dynamic Pricing
Never keep your nightly rates static. The reason is simple, the demands of guests keep changing over time. You can clearly see that in the Airline Industry. So, keep in mind these factors and set your pricing accordingly. Some of the factors to consider while deciding the prices are
Average Price Of Your Location
Seasonal Demands
Period of Stay
Demand Trends Of VR History etc.
You can easily generate your rates by considering these factors. This is so important that we wrote a whole article on Pricing your vacation villa alone.
15] Identify The Period Of Peak Demands
A great way to maximize your profits is to plan according to the peak demands. All you need to do is decide the peak demand period of your region and then decide which dates are for guests. This will add to a larger chunk of your annual revenue. For example: If your home is up on the hill, it will be a perfect place for skiing in the summers or spring.
16] Identify The USPs
Do some good research and identify your unique selling points. It will help in enhancing your VR home. For example your private spa, personal home restaurant, nearby skiing points etc. can be your USPs which will help you in attracting new customers.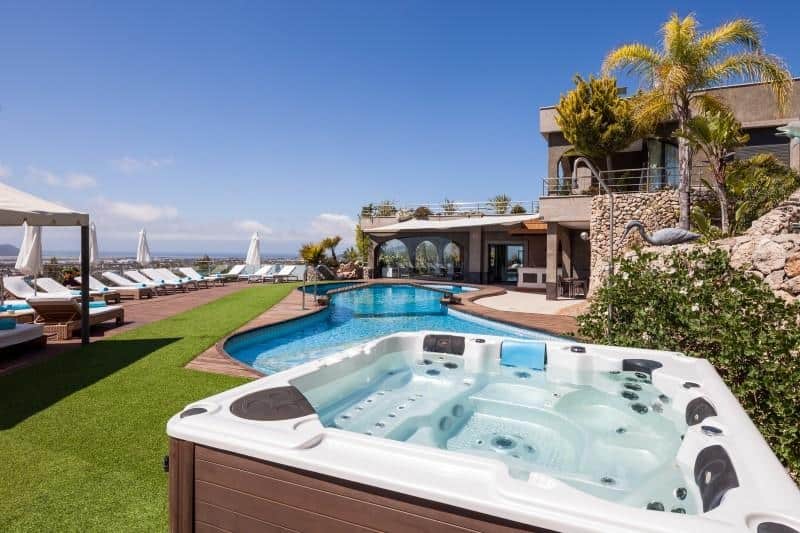 17] Perform Weekly Assessment On Your Data And Performance
Dedicate enough time every week to analyse your data and performance of your vacation home. Check whether you're ahead or behind the bookings and also compare the results with previous weeks.
18] Reinvest
It is the most important part of any business. Don't just sit back and get excited with your one time profits. The better approach is to reinvest the profits back into your business to make it more promising and to generate more revenues in future. You can use a significant amount in upgrading the quality of your home, adding modern amenities and luxuries.
We hope this information helps you to achieve huge success in your (new) vacation rental business.