Vacation rentals, otherwise known as short term rentals, refers to a place where accommodation is provided temporarily to guests in residence like somebody's house or apartment. It can also refer to the act of offering lodgings.
'Temporarily means a period less than that required by law to establish residency or tenancy in the building. In most places, this is usually less than a month.
When an owner has a secondary dwelling, not his primary residence, and it is used mainly for recreational purposes like holidays, it is known as a vacation home. Also known as a secondary residence, it is usually situated in a different location from the owner's primary residence. As it is used just a few times in a year, it is generally rented out when not in use.
Financially speaking, having a vacation home, even though it is an excellent asset, may pose a financial challenge. This may be for various reasons like higher interest rates when a loan is taken out on the primary residence. .This may be because people are more likely to save their primary residence in the unfortunate event of a reversal of money.
Is Owning a vacation home a Passive Source of Income? Check this article here.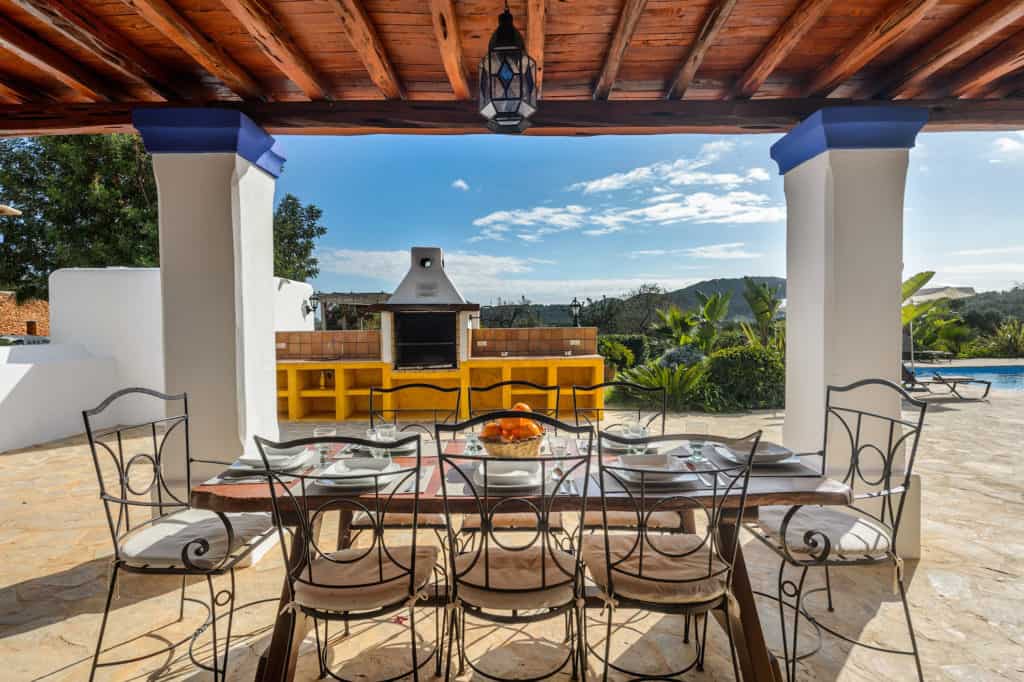 'Vacation rental' is the more commonly used term in the United States. At the same time, Europe prefers the term villa rental or villa holidays to describe detached houses, which are usually up for rentals during the warm seasons. In the UK, it is known as holiday homes, holiday lets, self-catering apartments, short term rentals or cottage holidays and gîtes in France.
 "Guests," "vacation rental guests," "short term renters," "occupants," these are dew of the words used to describe the visitors who occupy a vacation rental.

Vacation homes are often multi-bedroom apartments or houses with separate bathrooms and bedrooms. There are those with different living rooms, well-equipped kitchens, and so on to provide the illusion of home. It can, however, also be spare bedrooms in other people's apartments equipped to tourists and travellers.
Vacation rentals: Better Than Hotels
Vacation rentals are a reasonably new concept in which several media outlets refer to as "VRBOs." (Vacation rental By Owner) An alternative to the limited space, zero privacy, shared facilities, and so on that comes with a hotel room, and vacation homes provide the luxuries of home away from home.
There are no hard and fast rules for managing a vacation rental as some offer services which rival that of a hotel. In contrast, others provide full autonomy to guests.
Even though some still prefer hotels, vacation rentals are slowly taking up the hearts of vacationers as another living option. While their rates are as compatible as hotels, they provide a secluded and intimate setting that most hotels do not.
Almost all vacation rentals come with a fully furnished kitchen, allowing each guest to explore and learn more about cooking, thus saving money during their travels by dining in rather than eating out throughout their entire stay.
Many people travel because they want to experience other cultures in the places they visit. Staying in a vacation rental allows more opportunities to learn and appreciate the cultural differences with the local homes than staying in an everyday, generic hotel room.
To some people, the vacation rental option is seen as risky as one can not wholly trust what one sees online. Still, reviews from previous guests often help quell the lingering doubts of potential guests before making their final decision.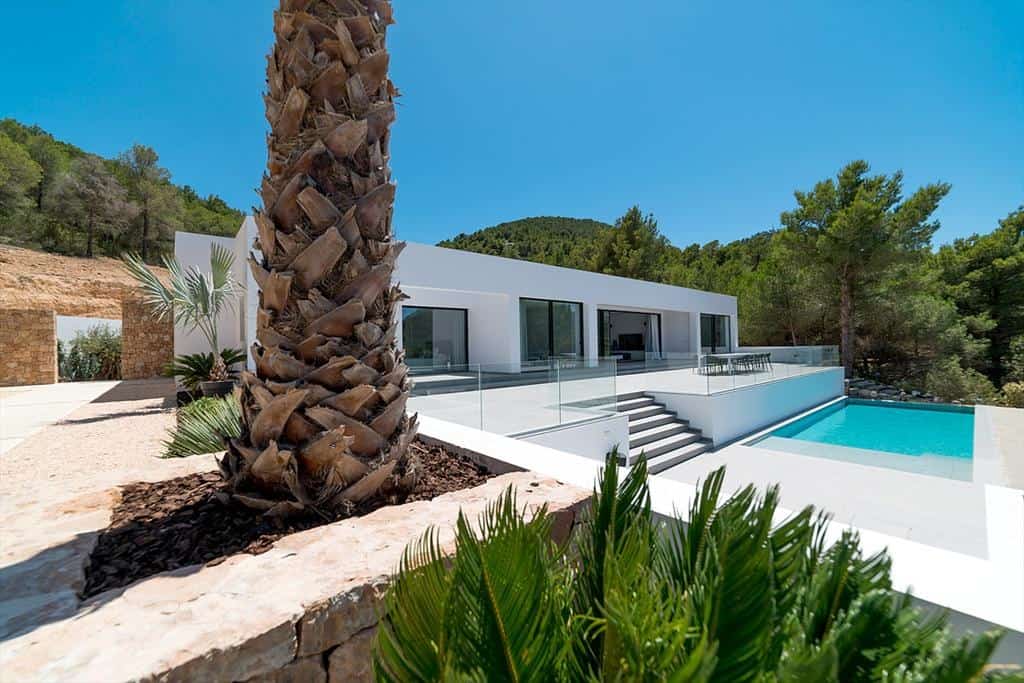 Where To List Your Vacation Rental?
Vacation rentals are found easily online by travel agencies (do you need them? read here) that offer an array of vacation rental homes and Airbnb. Many professional vacation rentals also have their websites where guests can peruse, drop their reviews, and make reservations. There are good reasons to market your vacation rental on your own website, as can be read in this article.
 To book a vacation rental, arrangements are made either directly or through an agency via the internet. Many vacation rentals have their website to promote vacation homes and easy registration. Still, some make use of listing services, which requires a potential guest to reach out directly to the owner to book.
Alternatively, there are vacation rental agencies (want to start one?) that handle the reservations, registration, and booking on the property owner's behalf. This arrangement is usually made for a commission charged to the owner. This will invariably jack up rent prices. Management companies also handle the houses at the behest of the owners, handling all aspects from property management to cleaning services. So really it is the most care free option.
For the sake of convenience, villa holidays, sold by tour operators, include in their package de flights and car hire. This encourages tourists to relax and enjoy their stay.
More ideas on how to advertise your vacation rental? Check this article here.
The smartest thing to do is to list your property or vacation house on all of the Top 5 OTAs (Online Travel Agencies) and with a local partner that is good at booking directly. You can also make your own site to secure cheap(er) bookings yourself.
Who Manages Vacation Rentals?
Running a professional vacation home is not a task for the weak. Vacation rentals are often run by either the homeowners themselves who desire a hands-on approach or by a professional property manager hired by the homeowners. Unlike a B&B, there is no need for the owner to live on-site with the guests.
In some cities, particularly the major ones like New York City, Paris, Barcelona, to mention a few, there have been bans and restrictions placed on vacation homes. This is actually due to the negative feedback from those who reside in the area and other competing hospitality businesses. These bans and regulations, however, are not heavily enforced.
What makes a vacation rental different form a B&B (Bed and Breakfast) is that it allows, more so than a B&B, guests to live like a local, thus providing significant insights into cultures and traditions of a new environment. Vacation rentals give express access to broaden the minds of guests and heighten their understanding of the unique practices of their new environment as well as experience the magic and bathe in the glorious views the location hold.
Unlike a B&B or a hotel room, vacation home provide absolute privacy and freedom to do whatever you want. B&Bs and hotels often have themed rooms, but vocational homes are not restricted to the typical home styles. They range from villas to a single room in someone's apartment.
For a long while, vacation rentals have been a popular option in Europe as well as Canada. They are now gaining acceptance and popularity all over the world. It is soon becoming the largest segment in tourist accommodations, even bigger than hotels.
Frequently asked question:
Are vacation rentals considered a Passive Source of Income?
The renting out of a vacation home can be a passive source of income, if you outsource all the work involved, like getting the bookings, looking after the guests and maintanance. Read more here.