If you own a vacation rental home, there is no way you should settle for something ordinary. Successful vacation rentals like Airbnb aren't where they are right now because they had hospital-like furniture with white sheets and an overall boring ambiance. If you want to stay ahead of everyone and reach your goals, you need to come out of the box and step up the game of your vacation rental home and make it better for guests!
The services at the vacation home will make all the difference between a one-time visitor and a client who returns to your vacation rental time and time again. Your goal here should be to make your properties stand out when a traveler search for vacation properties on sites.
So, if that's what you are looking for, I've got good news for you! There are many incredible amenities that we have learned in renting out 1000s of villas in Lloret de Mar, Spain with our own company, to make your vacation rental home better for guests.
When you are running your own vacation rental business as well, make sure to implement these tip to sky rocket your income!
How to Make your Vacation Rental Home Better for Guests:
Here's an outline of what you are going to learn:
Understand what your guests want
Stay up-to-date with the trends
Games & Entertainment
A complimentary welcome basket
Decorate your property
Luxurize your Bathroom
Offer secure parking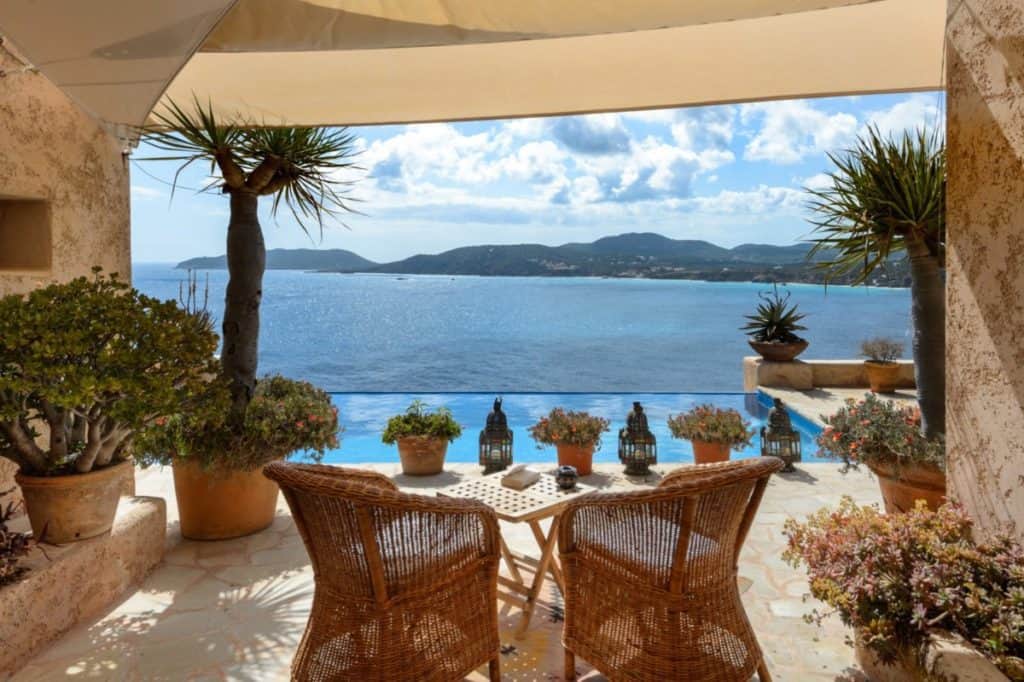 Understand What Your Guests Want
First and foremost, before you take on any further step to make your vacation rental home better for guests you need to understand the core element that acts like a magnet to attract the guests. As strange as it may sound, the "core element" is actually your guests themselves. Just like in any other case, you need to understand what your guests need and/ or having trouble in, so you can seize the opportunity and provide those facilities for them.
Let's be honest, there's no point in a holiday rental that doesn't match with what the visitors want. You may believe you're your doing pretty good but you might be totally off the mark.
So, how can you avoid that?
Well, there are two things you can do. First, the holy-grail competitor method. Do thorough research on successful competitors, read reviews, get in touch with their past guests, and see what they offer and what they lack. Then you can incorporate the good quantities and make their weaknesses your strength. And of course evaluate your own reviews as well!
Second, at least at one point in your life you must have been a guest yourself. It doesn't necessarily have to be a vacation rental home, it could be a hotel too. Notice, the things you wanted but didn't have any access to. Or perhaps the things you loved about a specific vacation home or hotel, it could be as simple as a little ´thanks´ email you received from them after your checkout or maybe an artistry furniture piece that people couldn't help but to take a hundred pictures with.
Once you know what you're going for, make a list, and then find cost-effective ways to replicate those aesthetic or experiential guest extras. These techniques we use in our vacation rental business as well!
Stay Up-To-Date With the Trends
There is always a trend going on and admit it, trends somehow make people seem "cool". The rest, we know it. People would do anything to brag about something cool they did or had in their vacation home. Here are three ideas among hundreds of trendy things you can do to make your vacation home a million times better for the guests.
Go High-Tech
Gone are days where people have to look back and forth or browse for hours to search for a decent place to go during their vacation. You can go high-tech and make digital copies of guidebooks and local maps.
Improve your presence on Social Media
Social media nowadays, it not only a great place for people to find exquisite places to stay at, but it is incredible for homeowners to do their market research as well. First, make an account for your vacation home (for help see Facebook and Instagram at the links) in all the social media platforms and market it as much as you can. Later, with the help of social media insights you can get to know up-to-date trends and see what people are talking about, so you can improvise your vacation rental bookings accordingly.
Games & Entertainment
Alright, brace yourself because this is going to be a game-changer.
By adding gaming console facilities to your vacation rental will not just attract families and kids, but will be a great way to entice teenagers as well. Other than this, if you are aiming for more families then you can also dedicate a specific play area in your vacation home. There, you can have free facilities for children such as crayons, comics, and toys for the tub.
Any board games and cards you might also serve for extra family fun! Pictionary, Trivial Pursuit, Chutes & Ladders, Twister, and Uno are definitely your best friend in this case.
Give your visitors an Apple Cable, Netflix, or Amazon Fire Unlimited all-access TV pass. For the most part, hotels don't have that, and you should make a one-up. Nor is it expensive. Devices will cost you between $29 and $200, and medium-sized smart TVs for as little as $200 to $250. Then the monthly subscriptions will cost you for about $5 to $15 – making it a total of $234 to $465, which is nothing when compared to the amount of profit you are going to get.
And if you're not too keen on getting your holiday rental cable or Netflix, giving visitors a selection of movies and literature is another perfect choice. Only make sure you have something perfect for all, even one to keep kids entertained.
A Complimentary Welcome Basket
Bid a welcome package for extra flair when each guest arrives at your rental house. This doesn't have to be an expensive basket in any way, but a small set of local treats – candy, chocolate, wine, postcards – is a great way to welcome the visitors to the town and make a memorable first impression.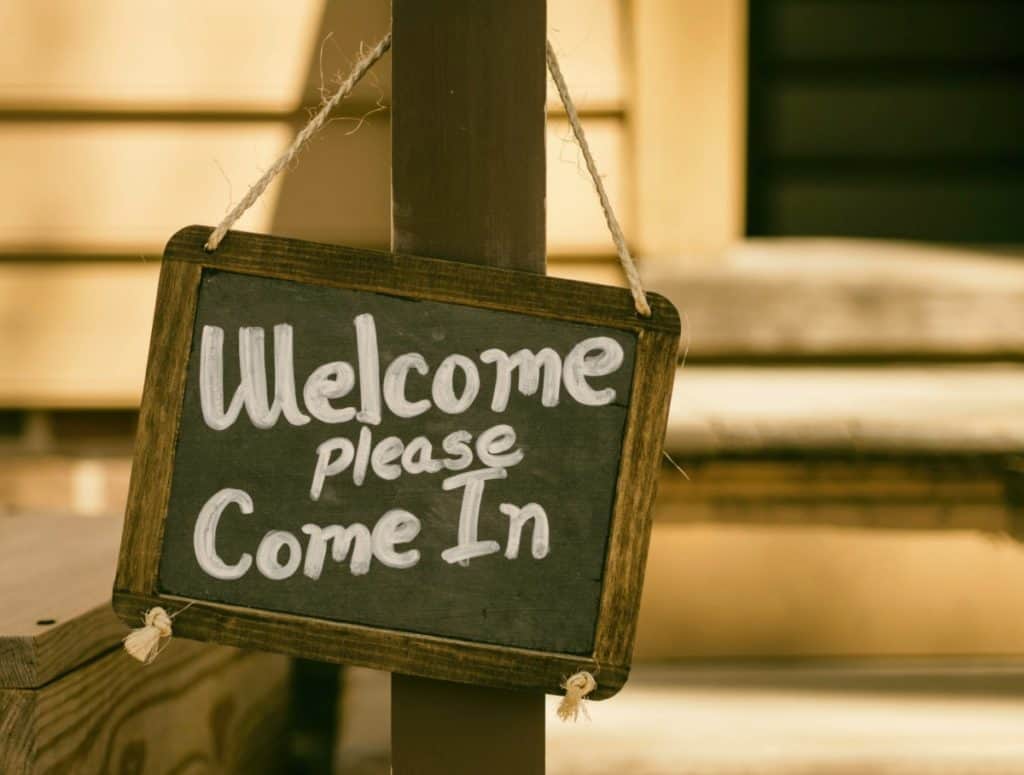 Decorate Your Property
Rather than thinking about how you can boost your vacation rental home income, start thinking differently. As in, focus on quality over quantity. By that I mean, think about decorating your property to attract more guests as well as create loyalty to your existing guests. Here are some of the things you can do right away to instantly enhance the overall look of your home.
Choose a cool color scheme
You don't have to go all-out retro in the 1970s. Yet the property has to look appealing and entertaining. A paint lick will do wonders to freshen up a property and bring more energy and make your holiday rental stand out. Go bold, and lively! Choose the best colors to get the guests interested and to spruce up your pictures!
Add new furniture and machines
Think of all the people who regularly rent your house. The excessive wear and tear on your furniture will have its toll.
Use the low season to critically analyze and consider replacing your furniture, if necessary, so that your renters can truly relax.
Other than the appealing factors, you also need to think about the convenience of your guests. Ideally, your holiday rental will have its own washer and dryer, to which you are happy to allow guests access. Guests enjoy being able to keep up with their own laundry while abroad, some even prefer returning home with new clothing at the end of their holidays.
If your rental does not have its own laundry room, it is important to let your guests know whether there is a coin-operated laundromat close by or down the street. In the case, have straightforward instructions for the comfort of your guests. Make sure that you have on hand a washing line or drying rack for those more valuable pieces, too!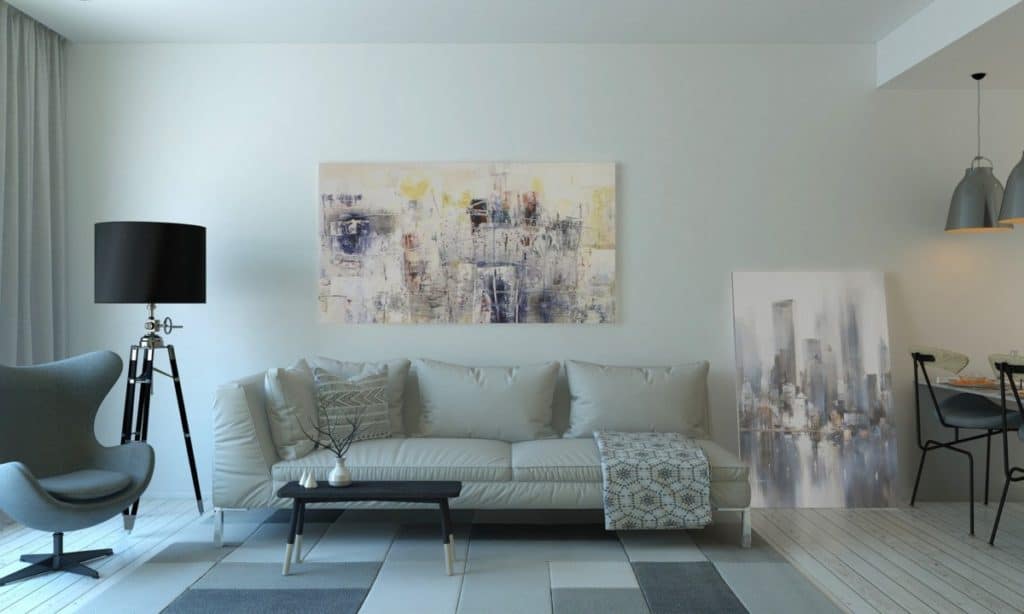 Luxurize your Bathroom
Only because your guests are not in the spa, doesn't mean they can't experience the comfort and enjoyment it brings. Having spa-like experience in your vacation home will have a tremendous impact on giving your guest the time of their lives.
Gone are days where vacation rental homes only use toiletries as a way to amp up their hotels or homes. In addition to essential toiletries, the bathroom can also be fitted with some vanity extras. You can offer, for example, disposable razors and cream shaving, makeup remover, and whatnot. Such minor yet crucial changes will help the visitors feel like they've booked a spa weekend and thus will make your vacation rental home better for guests. With that being said, you can even collaborate with other beauty brands and stock up their beauty samples for your guests to use.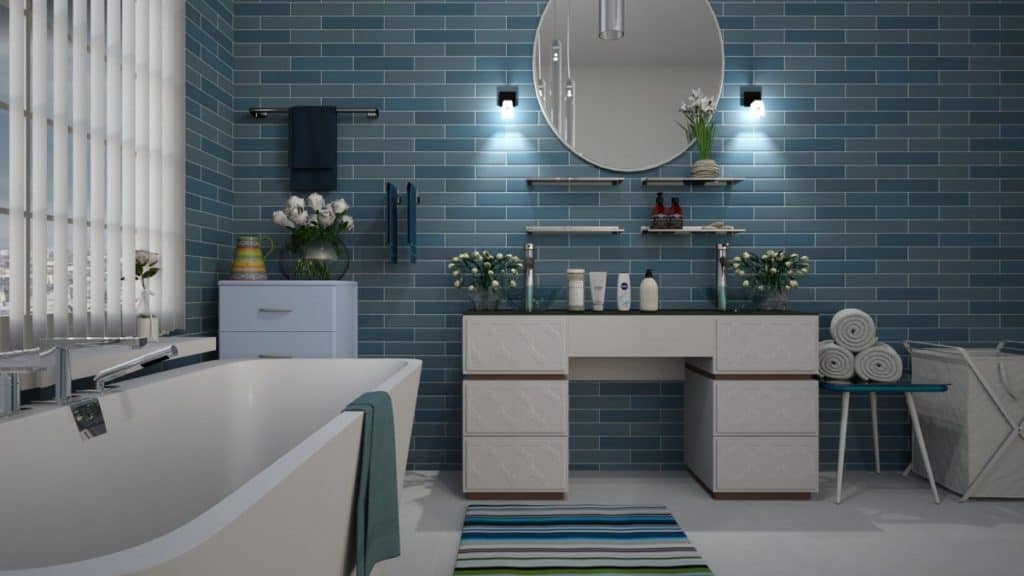 Offer Secure Parking
If you live in an urban area, you can either figure out how to clear your designated spot or have a spot that you can offer your guests at a nightly fee.
If this is a single-family house with space on the ground, either build a carport (one of the pricier additions on my list, for $4000 to $6000) or have access to a garage. However, in that case you may have to loan garage door openers. In order to avoid that, look at smart garage door openers, which are powered by a mobile app, enabling immediate guest entry as well as security cameras. In order to offset these ezxtra costs you might want to adjust the pricing of your vacation rental. (Check out this article about Pricing Your Vacation Rental)
As we come to the end of the post, here's my last advice for you. All of these additions can be quite of work to do. If you have no background in the hospitality sector, that is not a problem at all. Instead of a homeowner who lets visitors temporarily use his house, you may want to think like a professional hotelier. But remember improving your home is just half the battle. Once all of that is accomplished, make sure to market to new amenities to let people know that your vacation home is second to none!
Would you like more tip for maximising your vacation rental income? Click here!